Book Your Personalised Campus Tour
Have one of our admissions officers call you by entering your contact details or start your application now!


Expanding Horizons
MODUL University is widely recognized as Austria's leading private international university and is owned by the Vienna Chamber of Commerce & Industry, the largest provider of private education in Austria. The MODUL brand stands for more than 100 years of excellence in education. Founded in 1908, MODUL College is the vocational training school with the longest tradition in tourism & hospitality education worldwide.
MODUL School of Tourism and Hospitality Management Nanjing prides itself to be the 1st and only collaborative undergraduate program with Austrian university in China. All programs at MODUL School of Tourism and Hospitality Management Nanjing are accredited and recognized internationally. Admissions are now open for BBA in Tourism and Hospitality Management.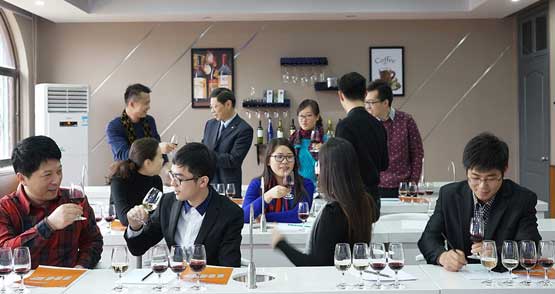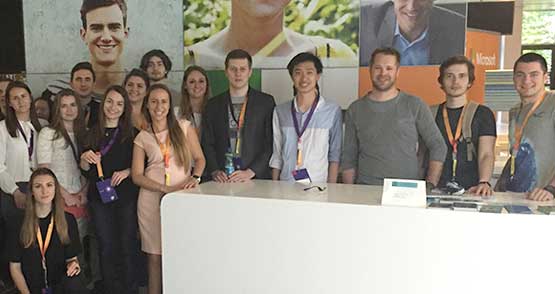 All programs are internationally recognized and licensed by Jiangsu Provincial Department of Education.
Reasons to Join MU Nanjing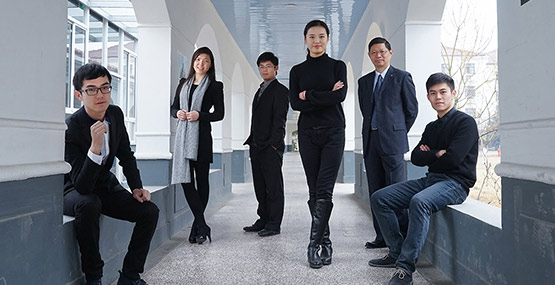 News & Events
Inside MU Nanjing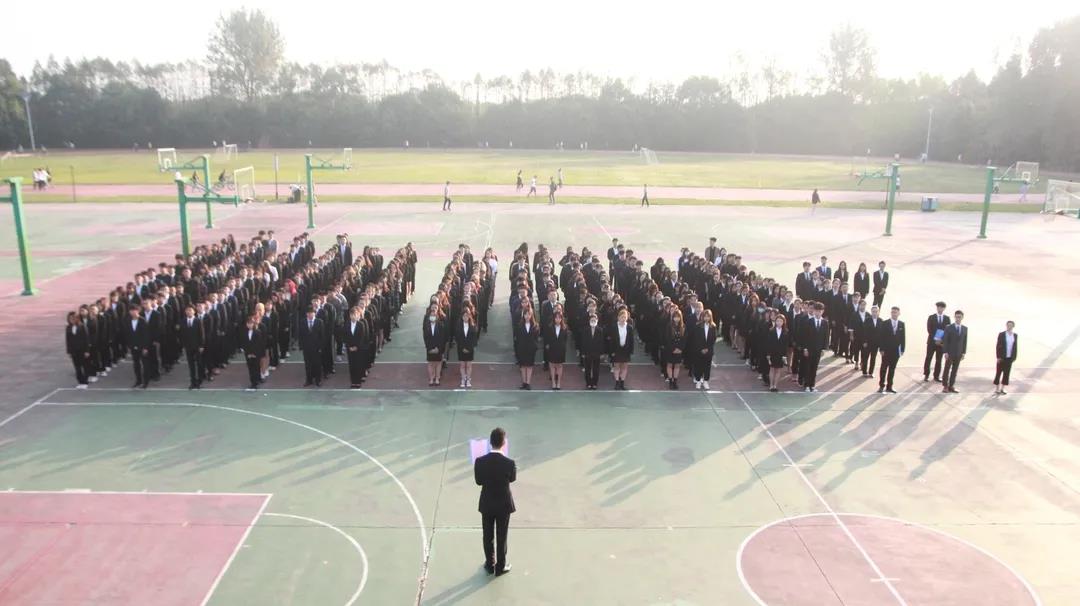 We move forward as unit
We boil our blood
We keep our dream young
And we sail again with hope