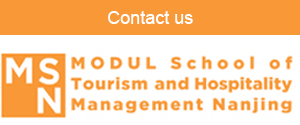 Orientation Day
Orientation Day
Post: 2020-10-06 22:00:00
Cool autumn,blue sky,
Freshmen come with yearning eyes.
October 6
Wonderful time and Wonderful meet
We all can see
New stories begin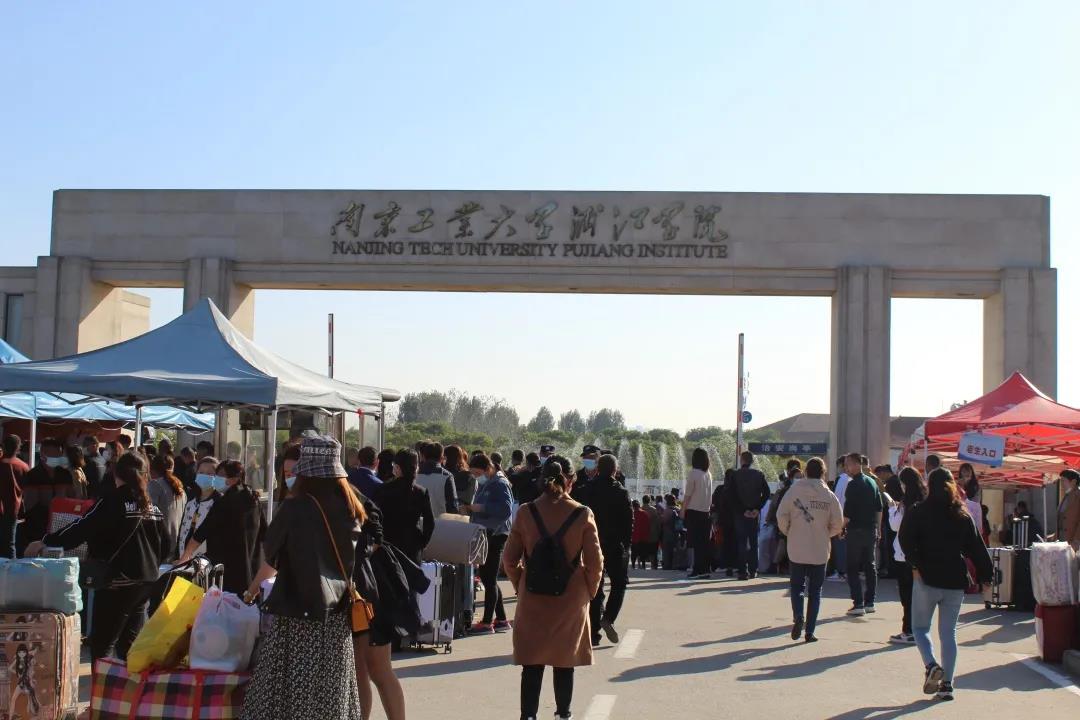 01
  School Gate Station
  As a result of the epidemic prevention and control requirements, this year freshmen can only report to the campus alone. They leave from their parents for a new journey.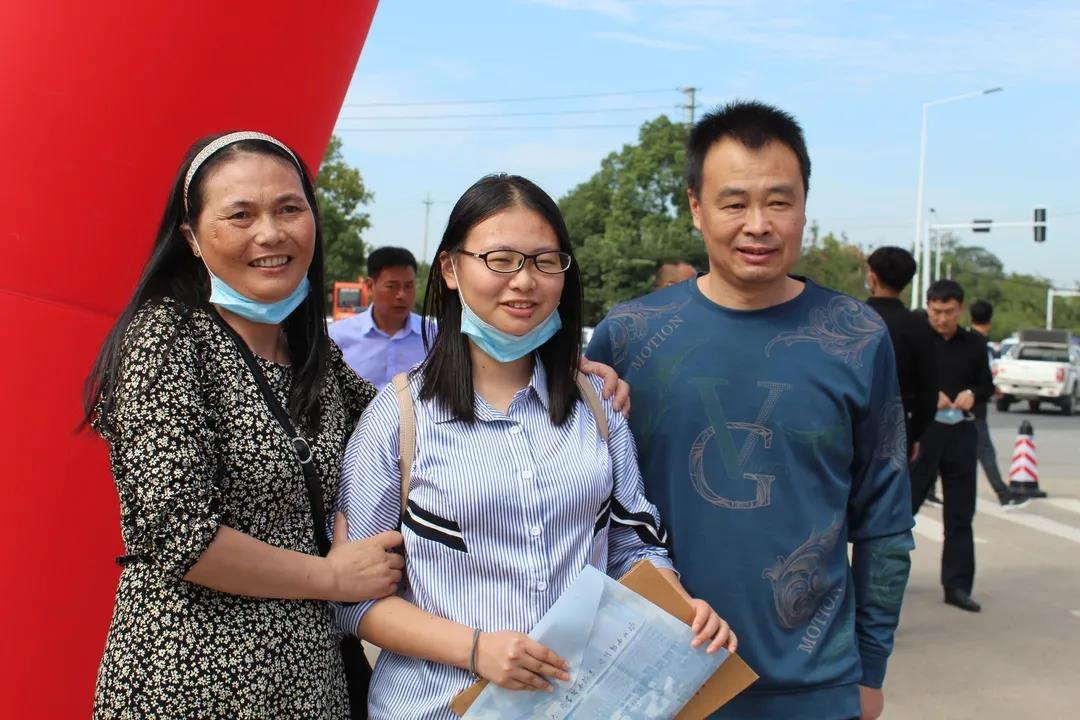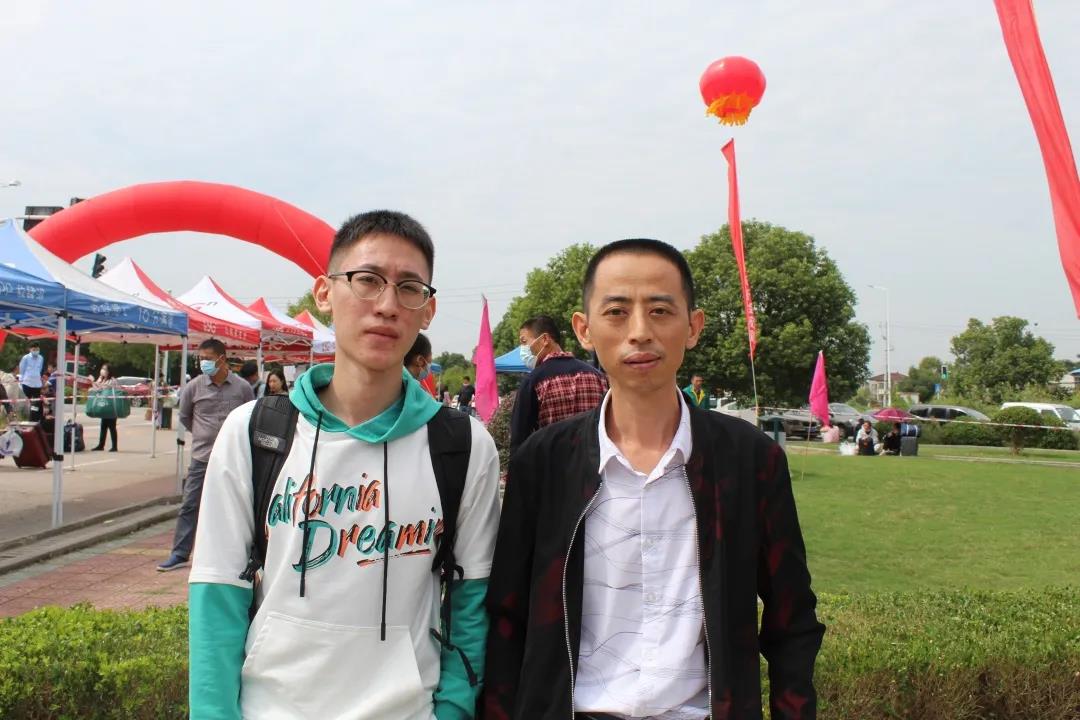 A short separation is for a better start. Freshmen, guided by teachers and volunteers, took body temperature and scanned the code to register, completed the process of entering the school and received custom bookmarks and stickers from college, and then entered the campus smoothly.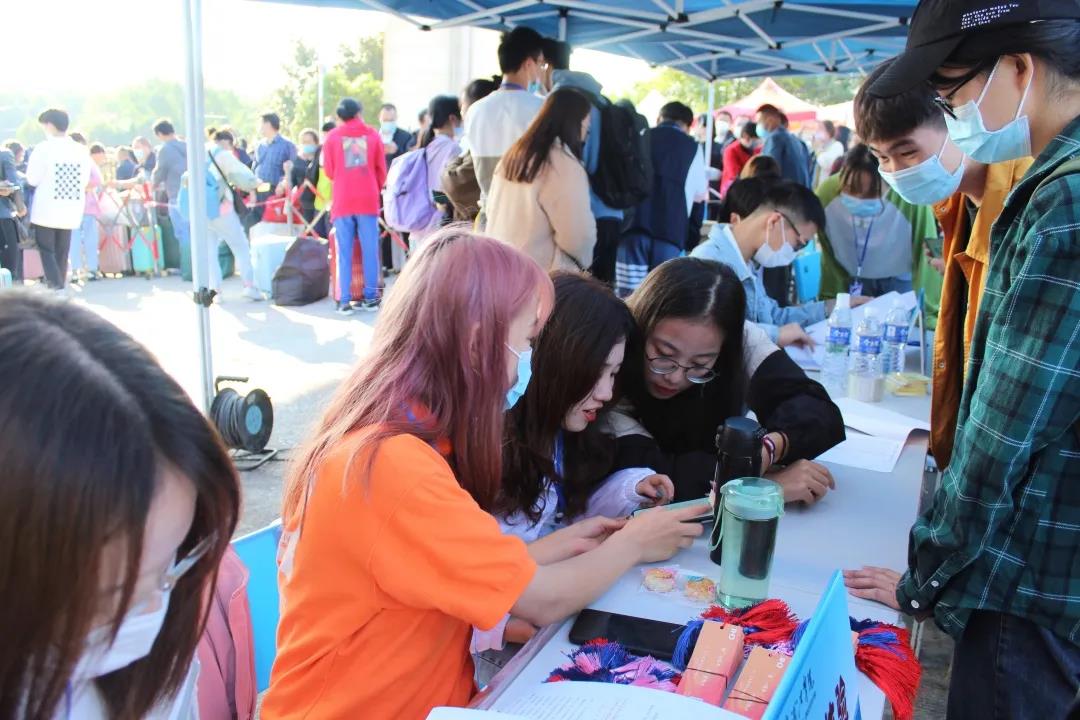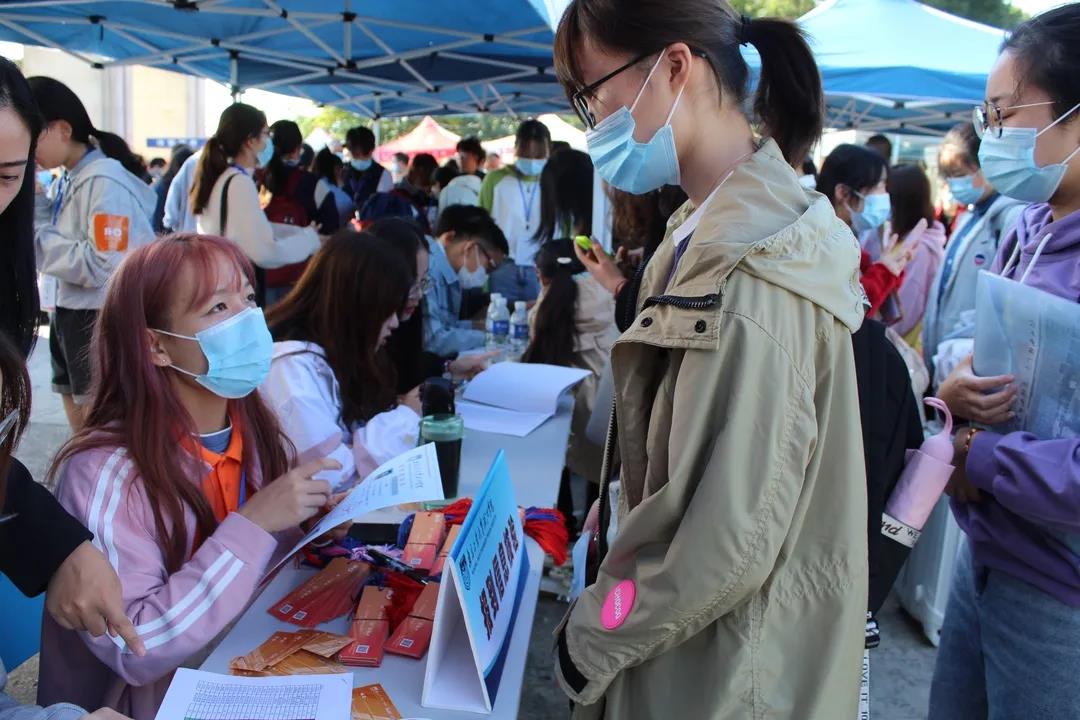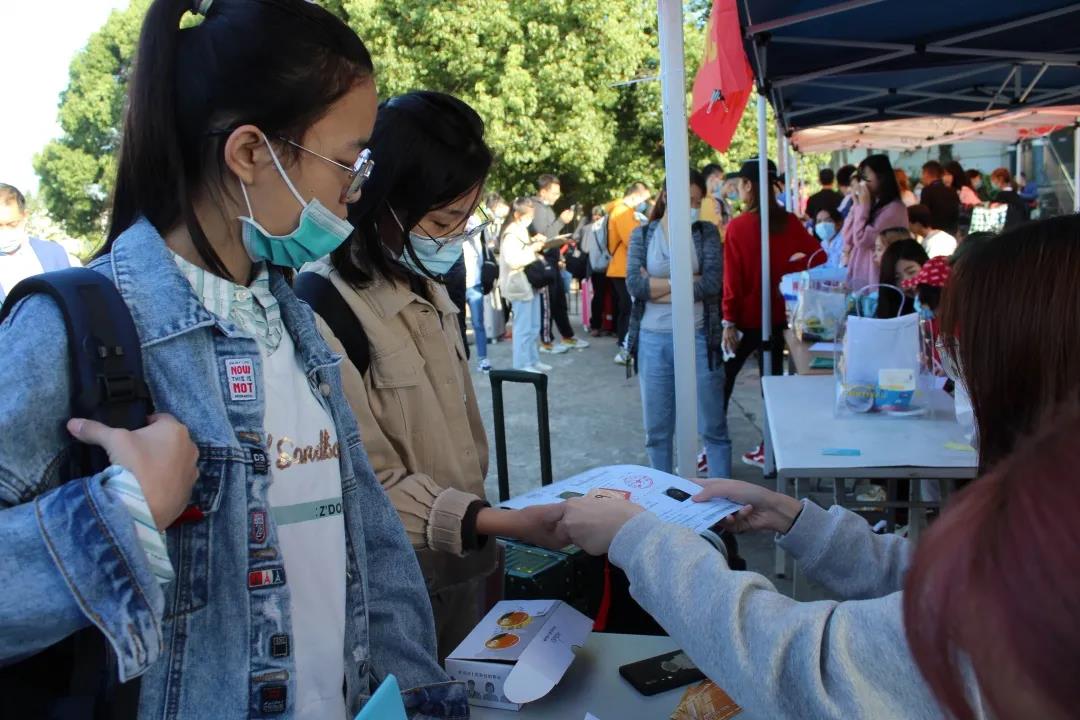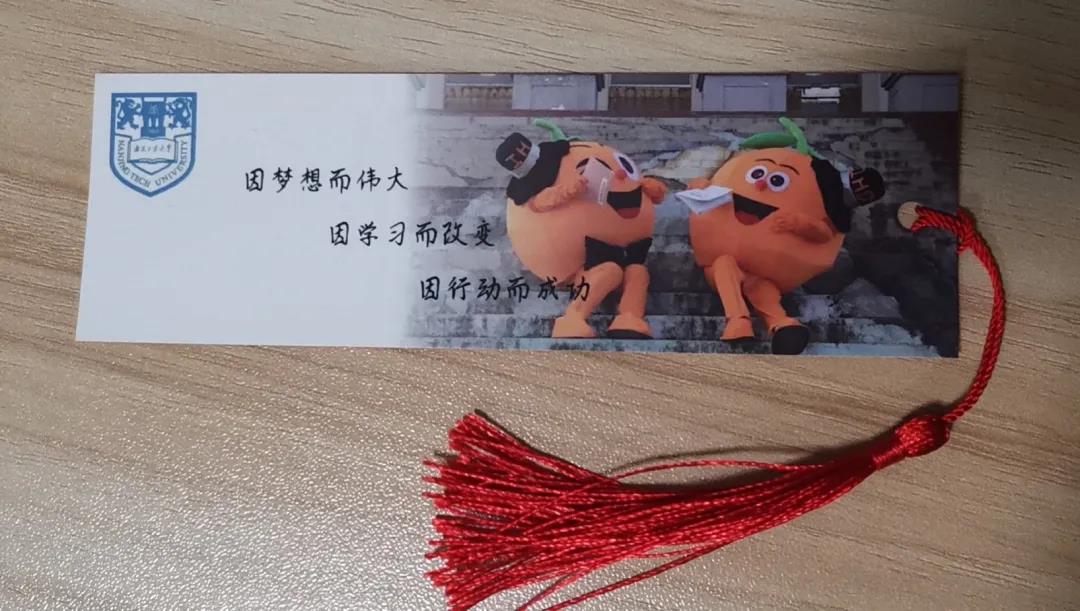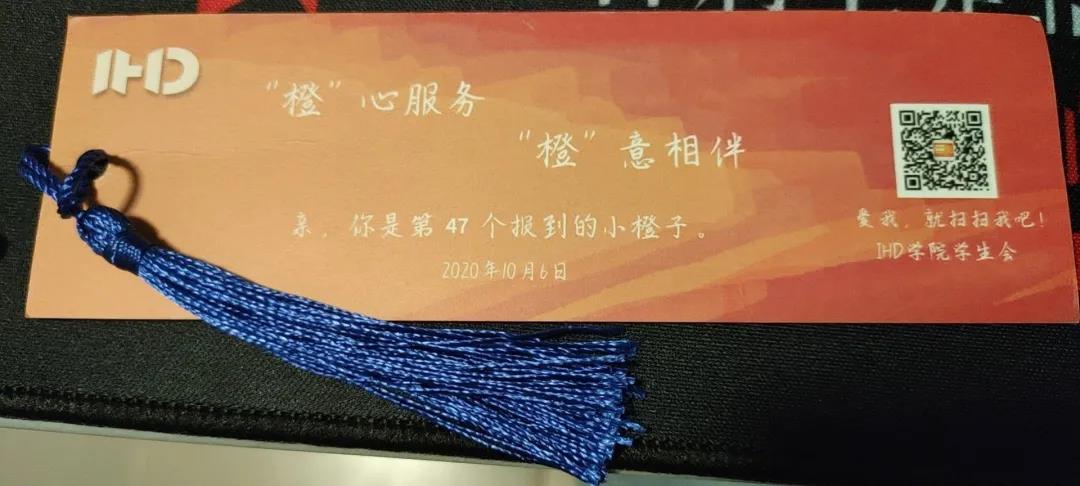 02
Luggage Storage Station
Take your bag
We're family
  International Hospitality and Dietary Culture College organized baggage trucks to lighten the burden for the freshmen. At the same time, volunteers were set up to help the freshmen arrange their luggage properly and affix their exclusive baggage stickers to smooth their processes of report and care their luggage.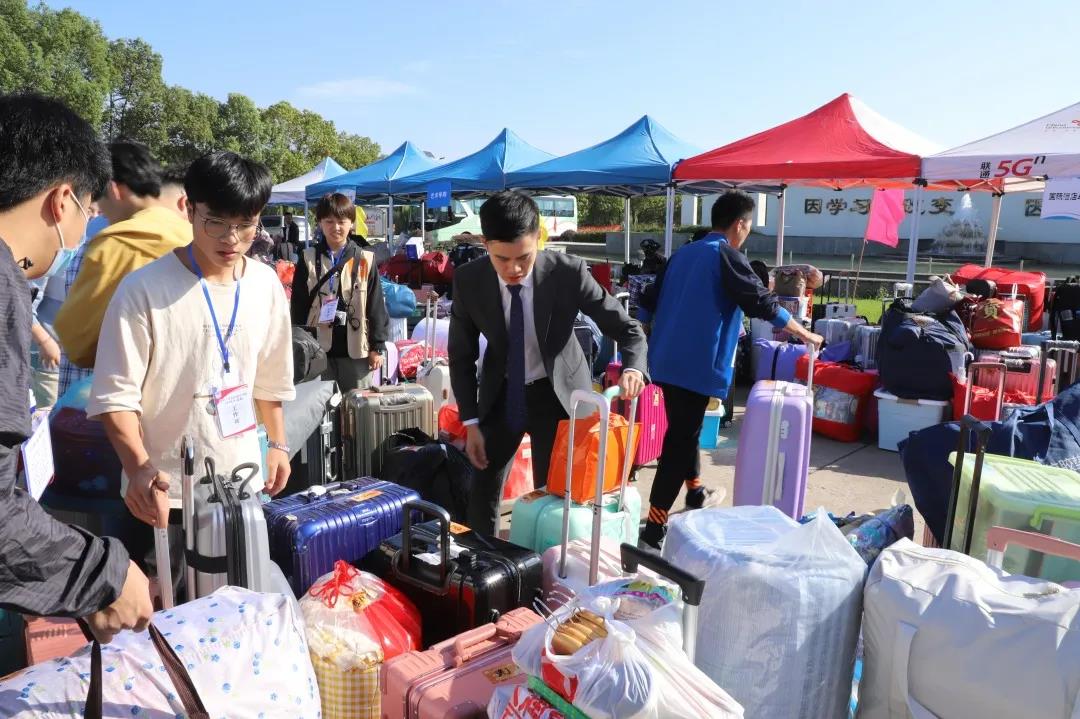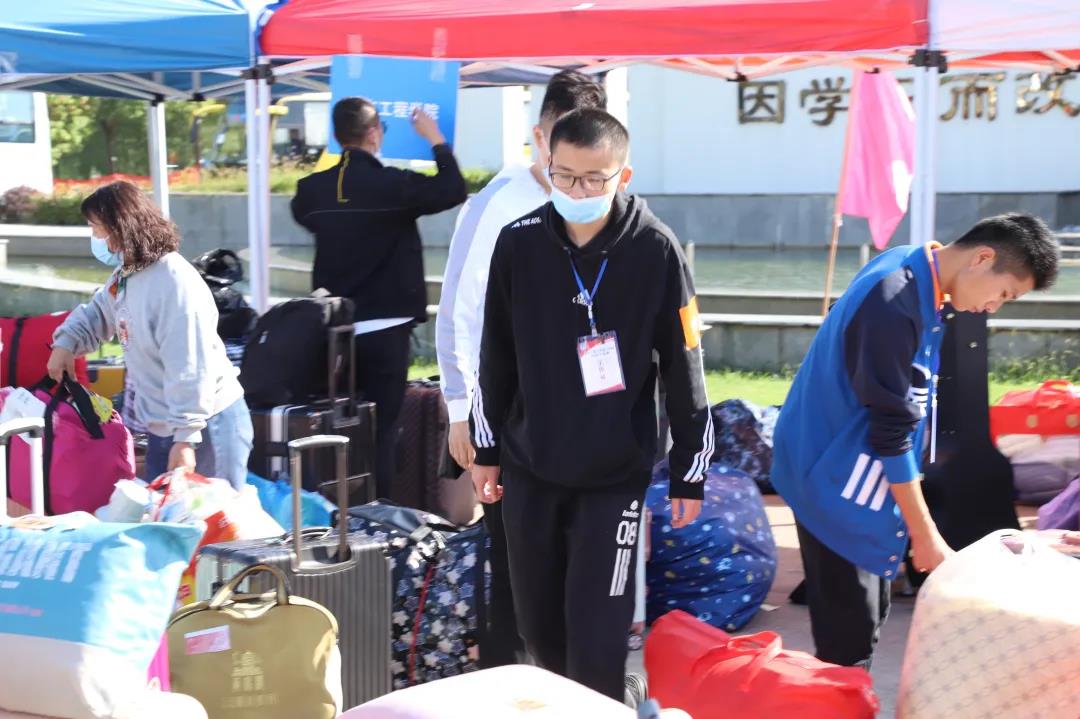 03
Check-in Hall Station
  In the reporting hall, teachers and class assistants are ready for the new students.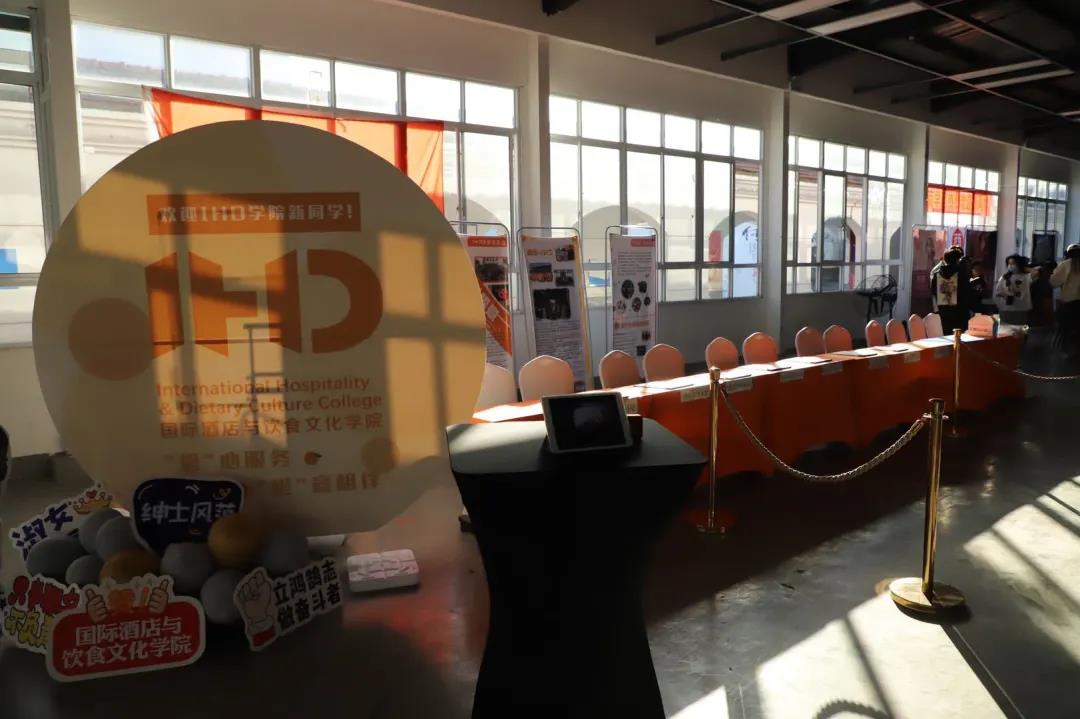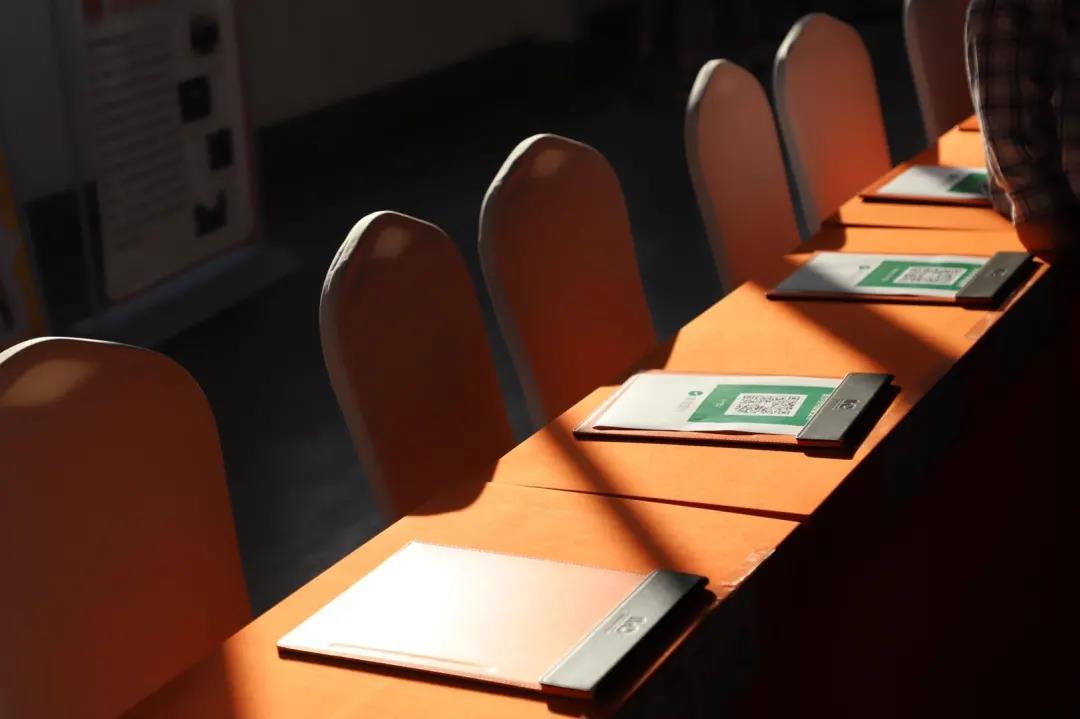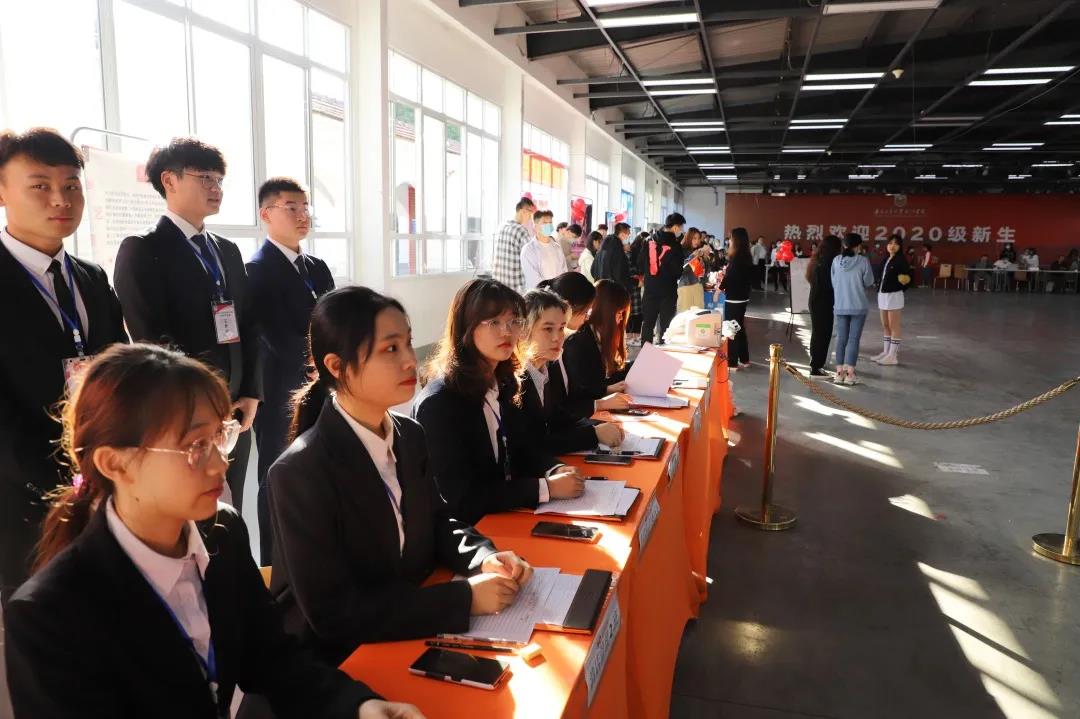 After the arrival of freshmen, they orderly help freshmen check their data and went through the entrance formalities.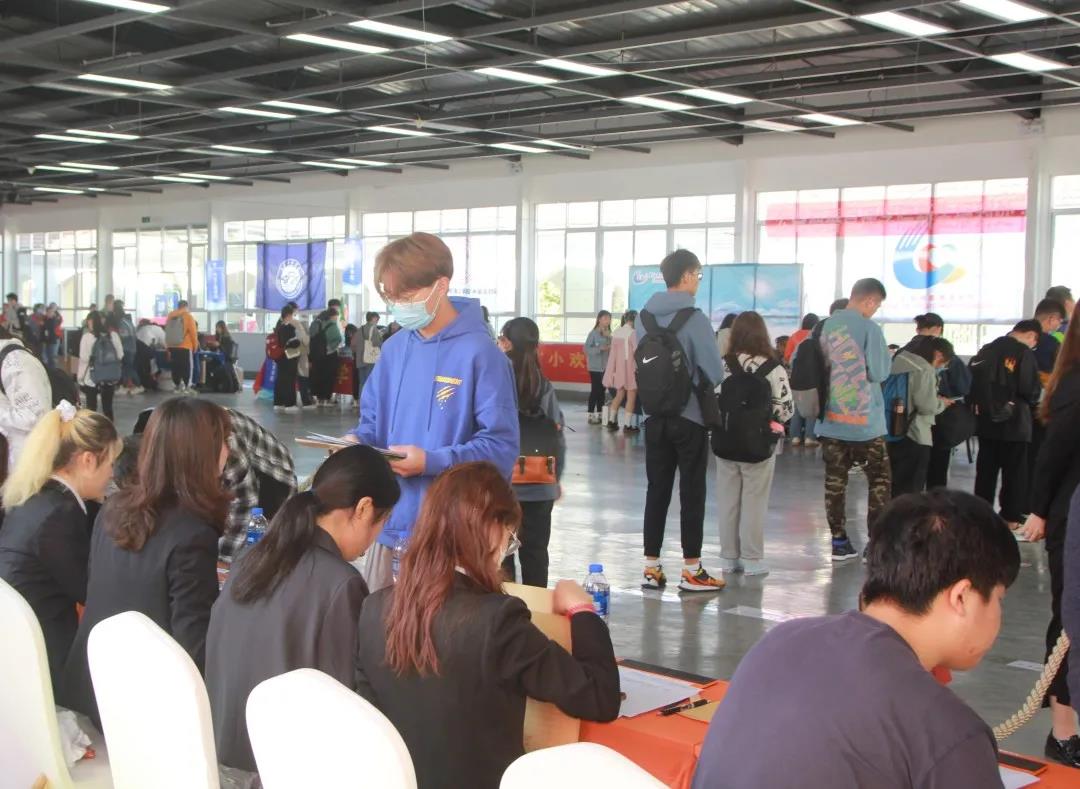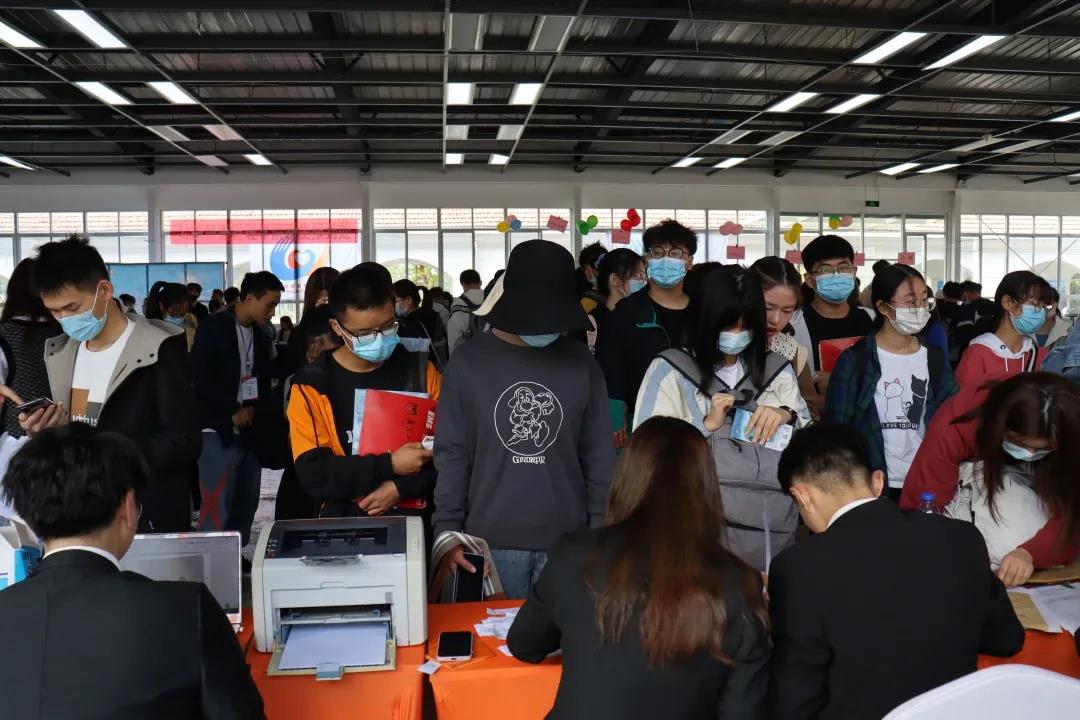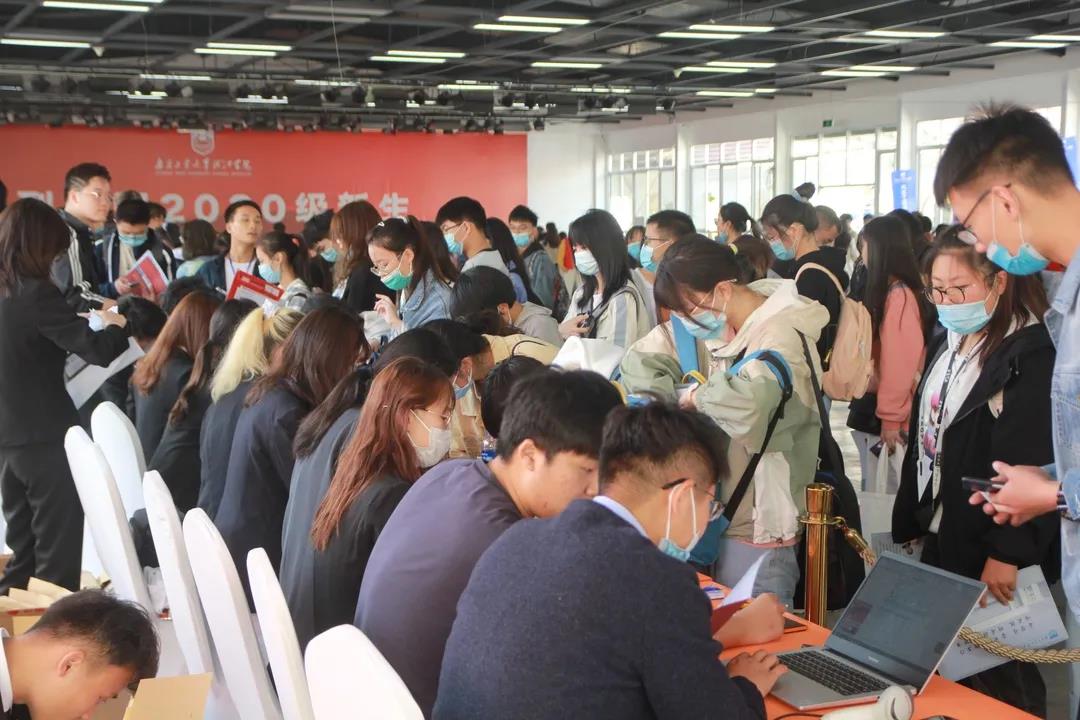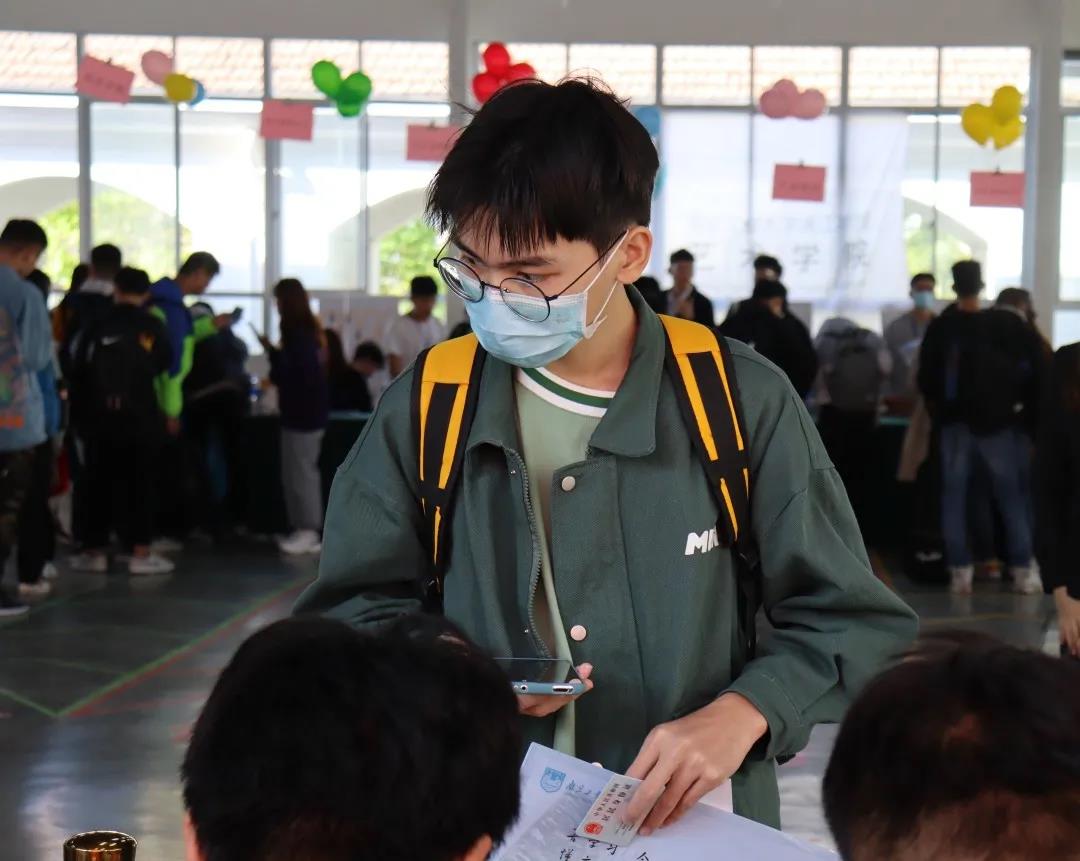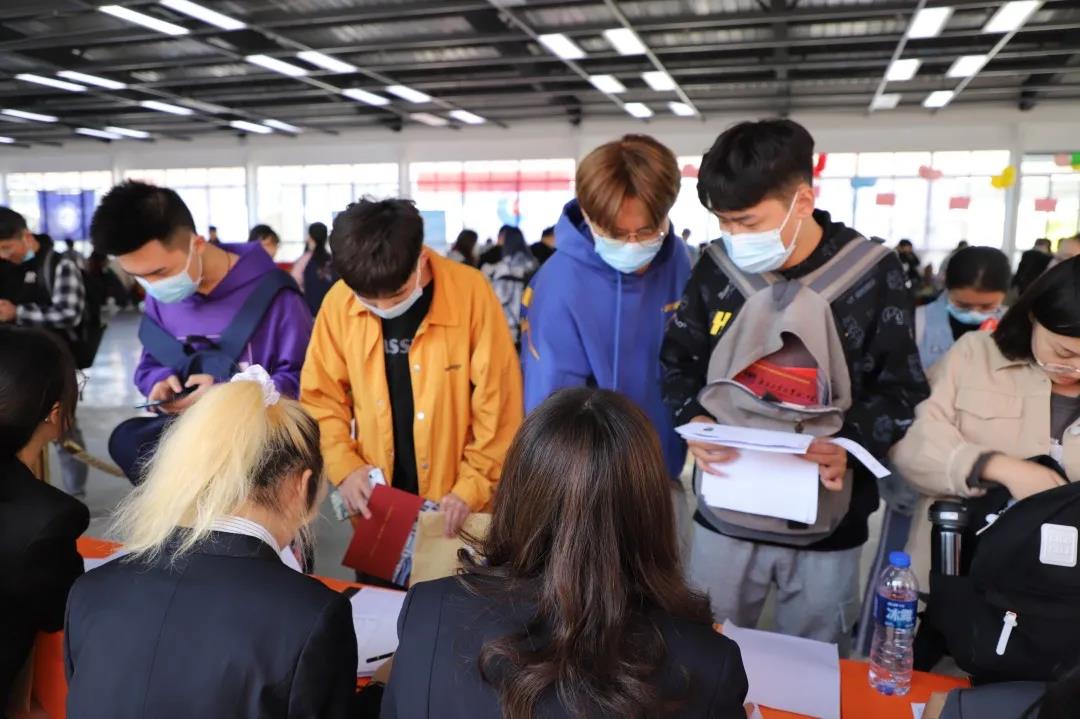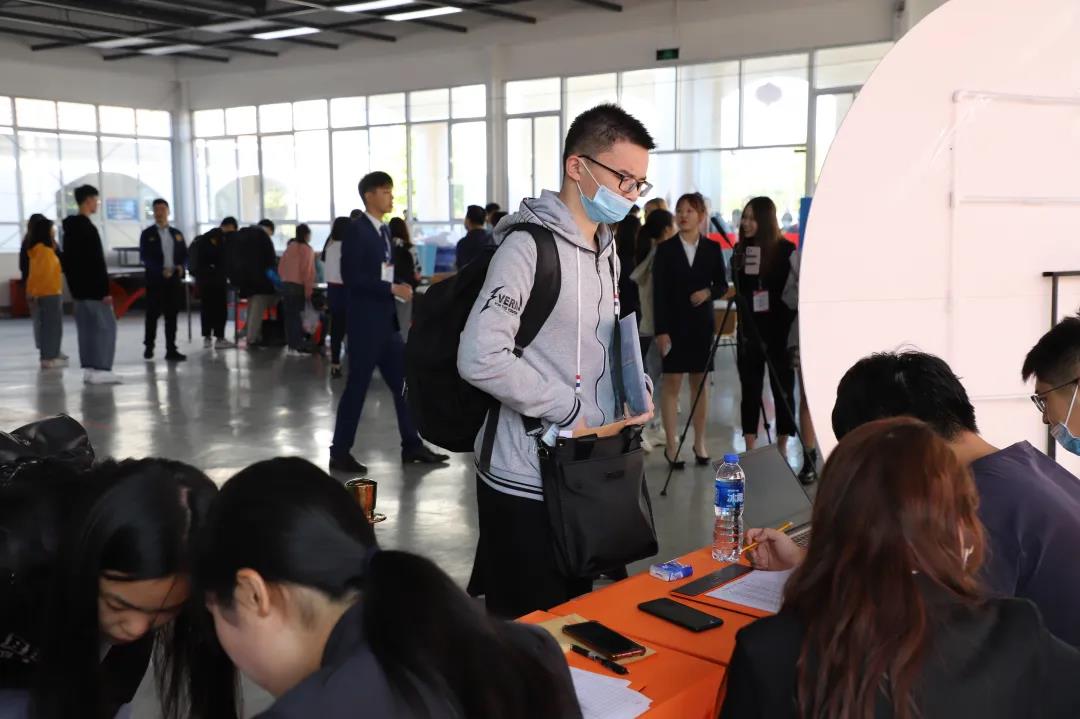 President Xu Shenxing and President Gong Kangnian came to the scene to guide the work of check-in, and expressed concern for the new students.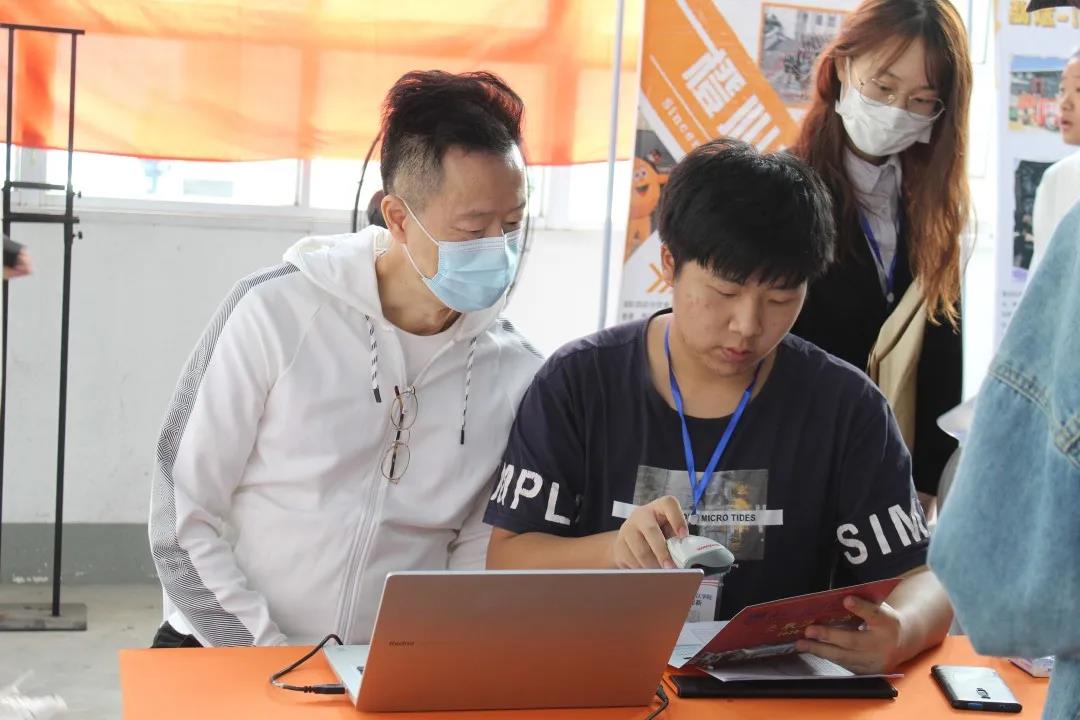 After the registration was completed, the freshmen put IHD stickers on the background board and took pictures in front of the background board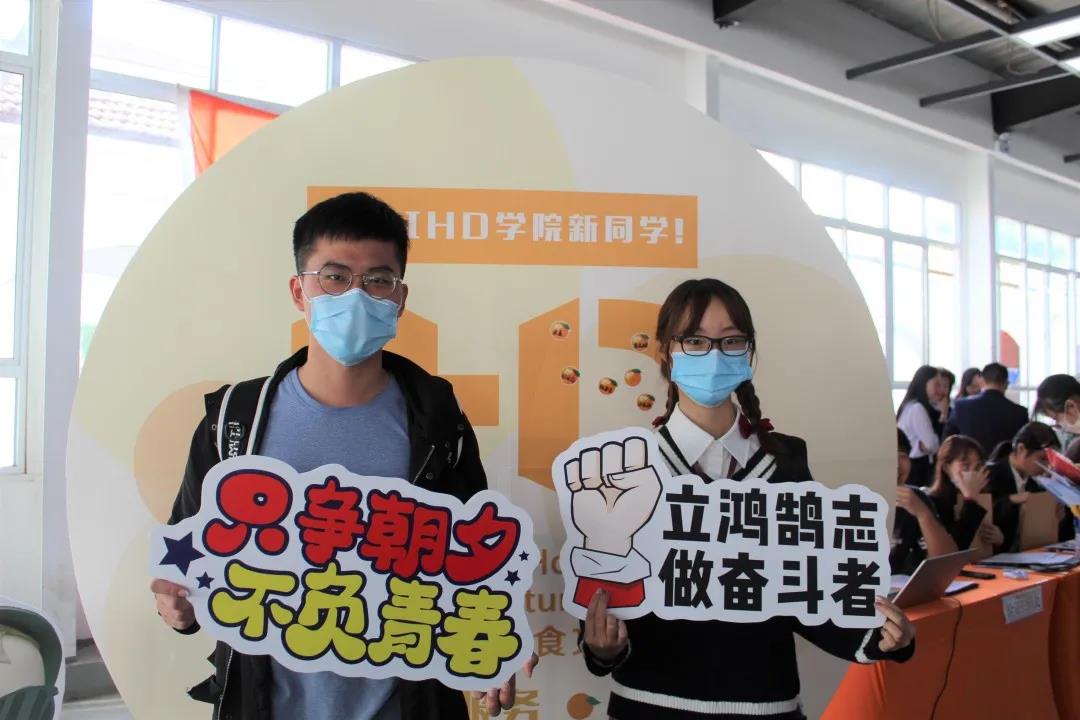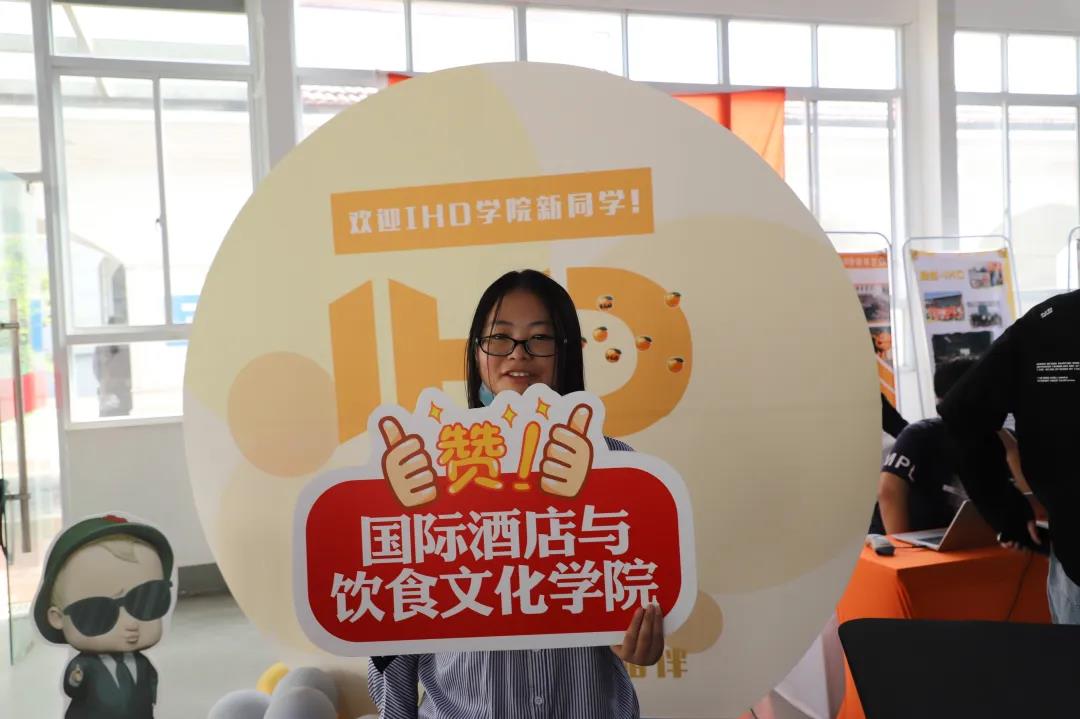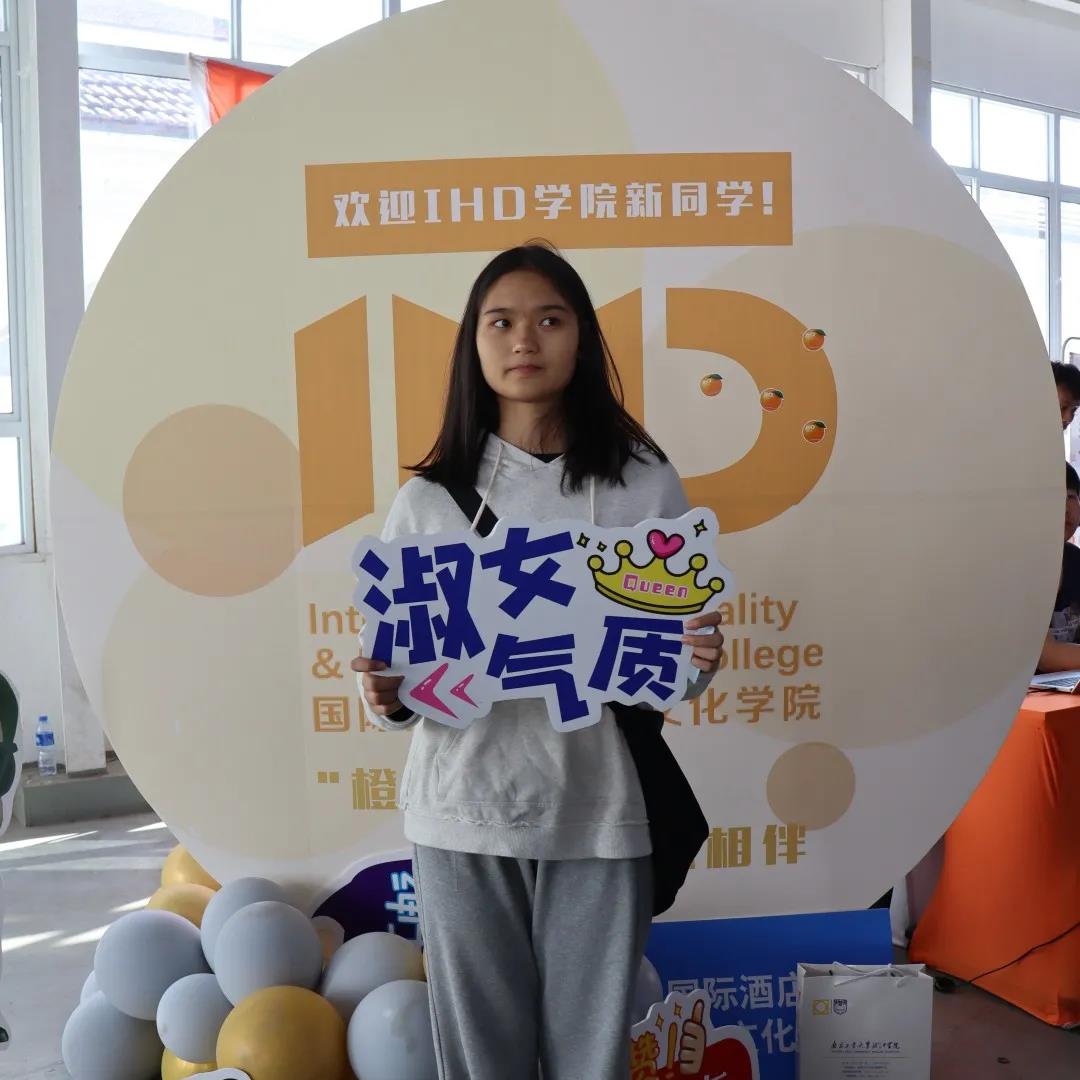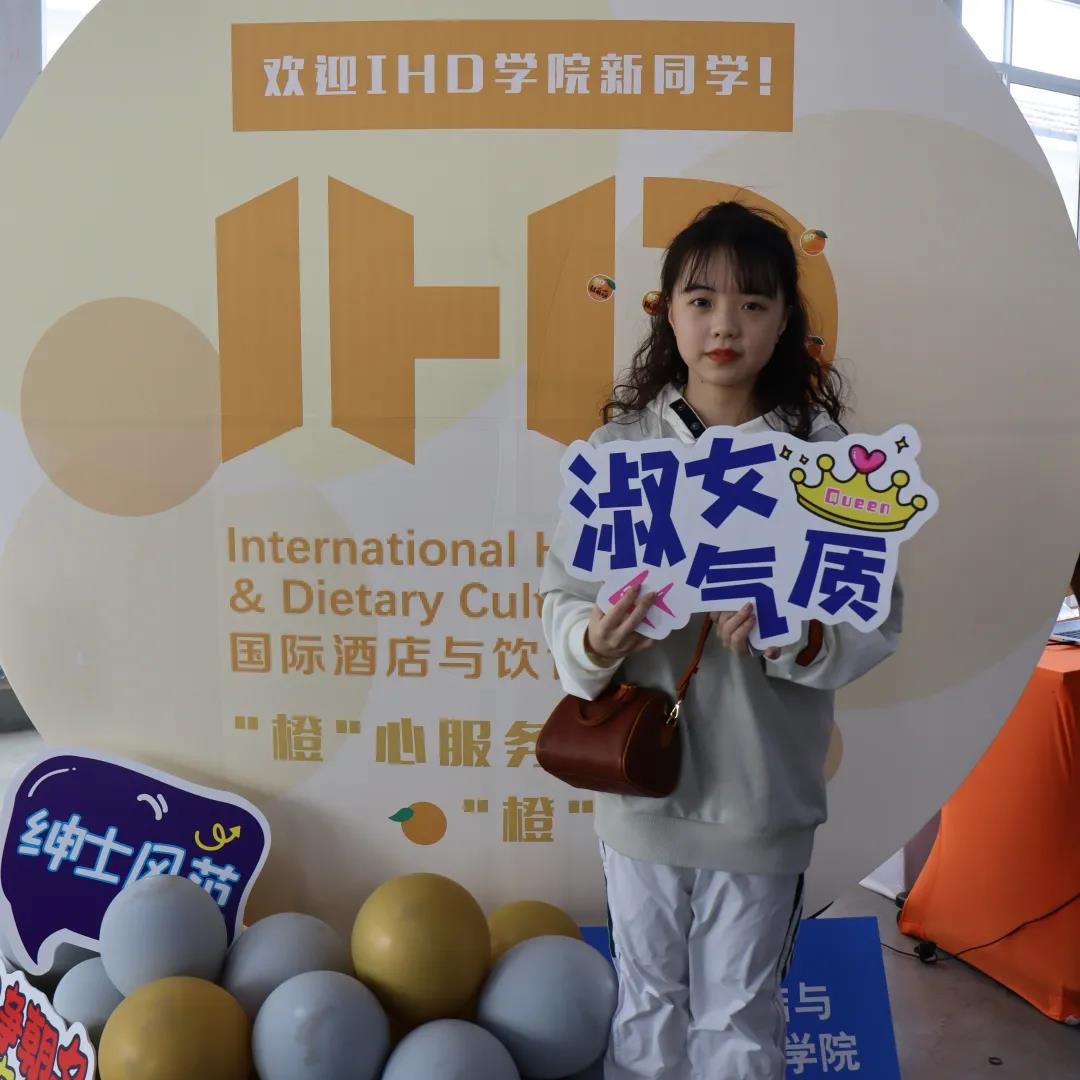 04
  Dormitory Station
  Under the guidance of volunteers, the freshmen came to the dormitory and checked in at the gate of the dormitory. The freshman began to pack his luggage after entering the dormitory.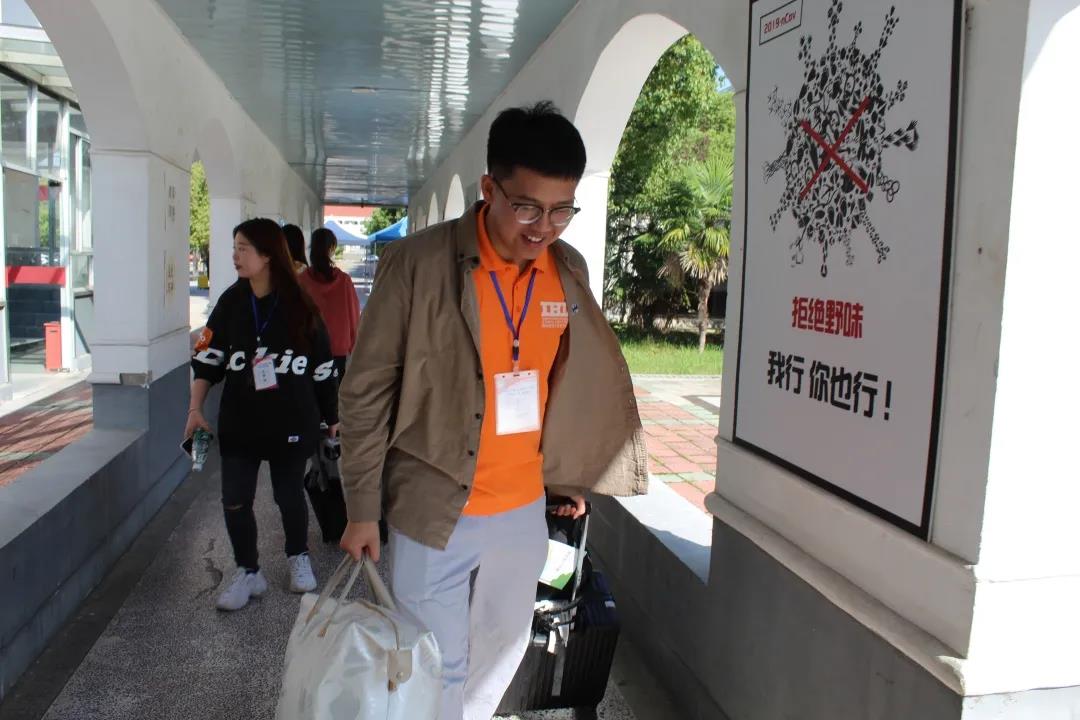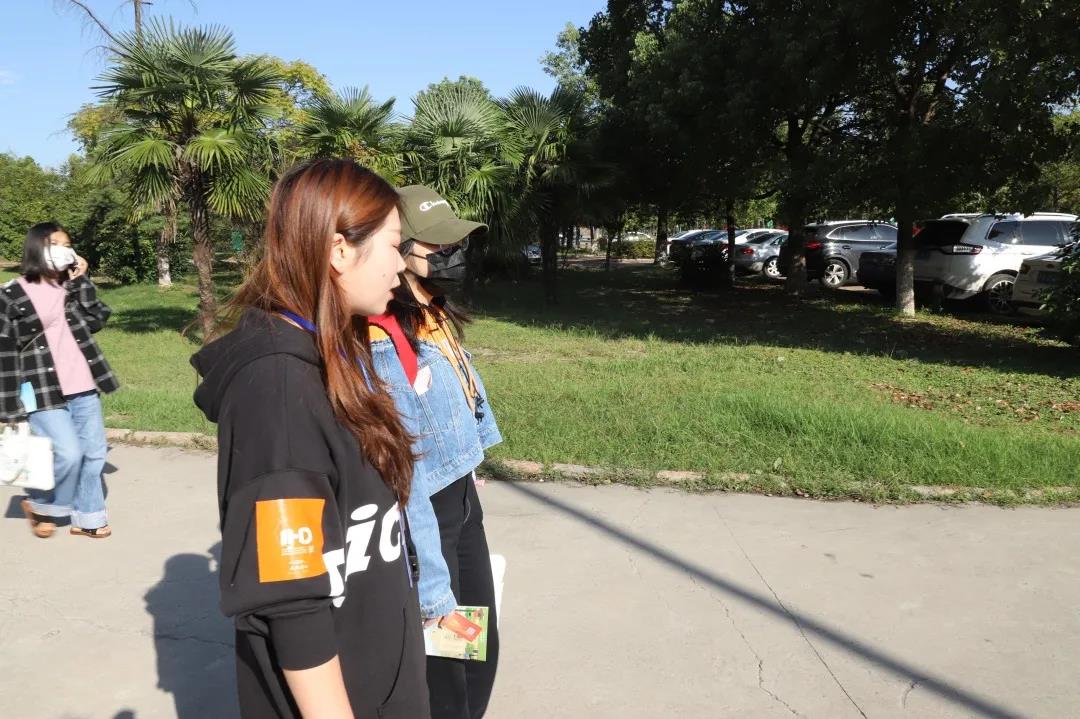 President Gong Kangnian and assistants of head teachers came to the dormitory to offer concerns to the freshmen.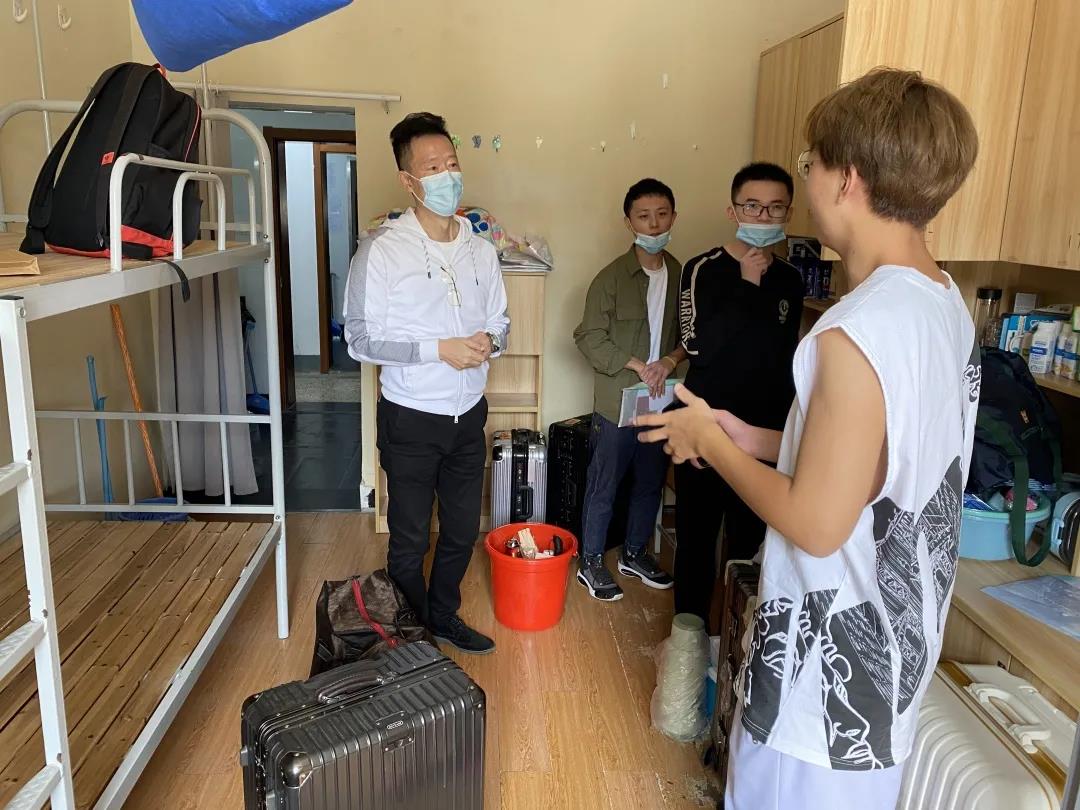 05
Live broadcast
  During the registration period, in order to eliminate parents' concern about students reporting alone, the college carried out live audio. The atmosphere was very good in the IHD room.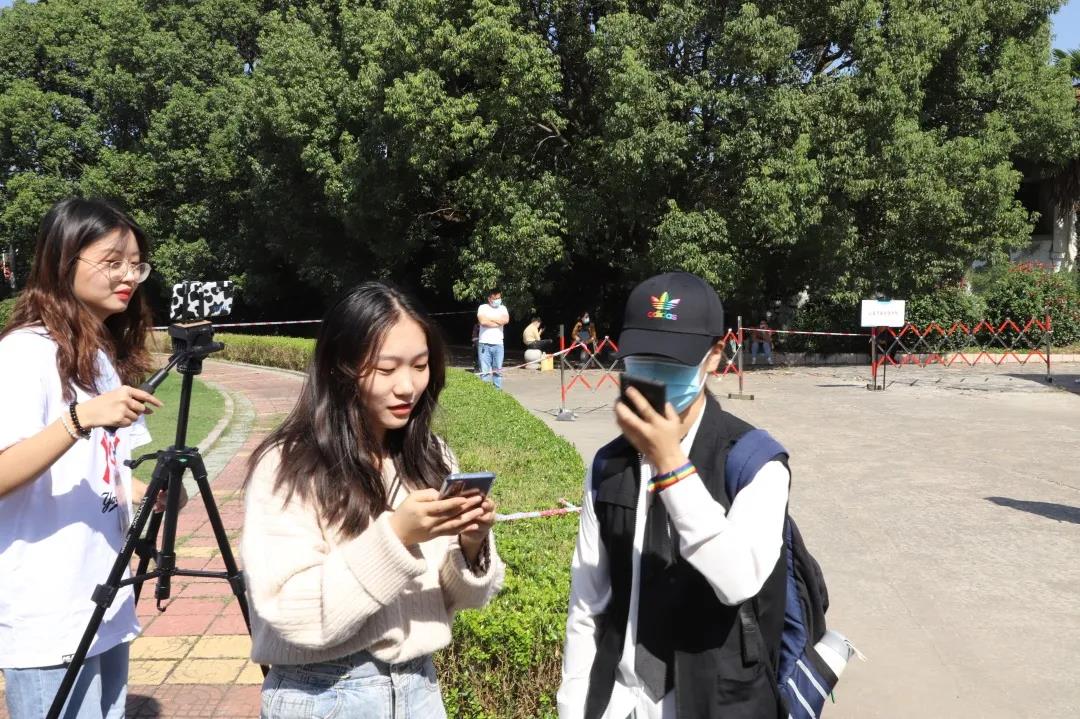 06
Thank-you
To volunteers
Their efforts lead to the success of every activities, and make our college more beautiful.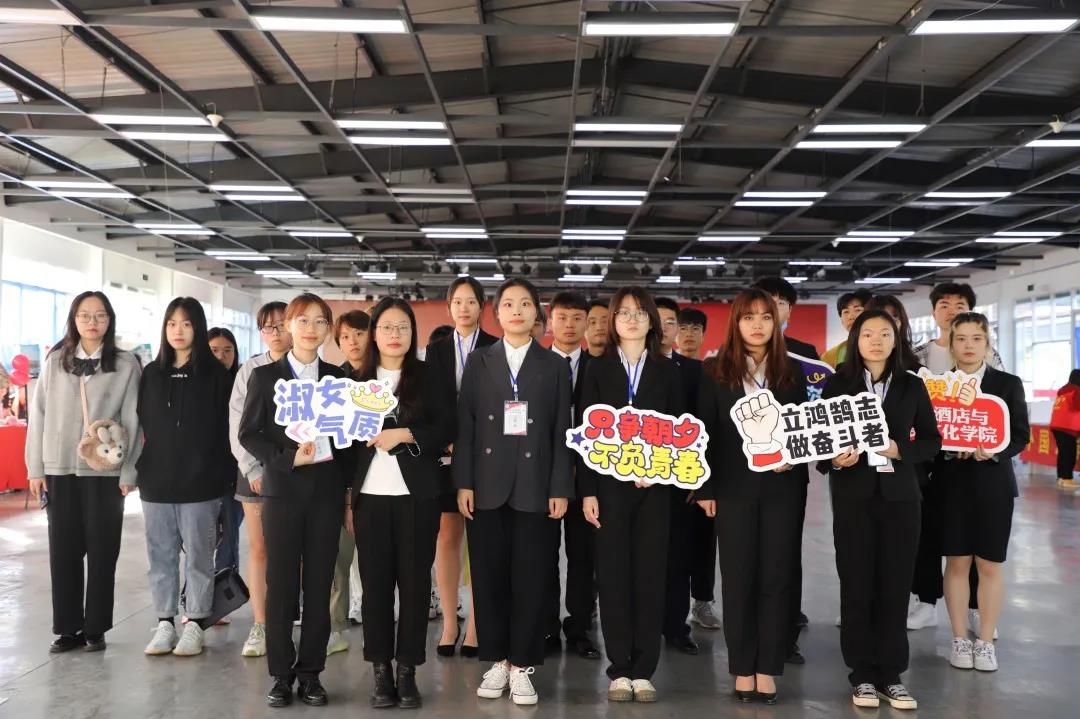 Welcome you
Four years will not be too long or short
But you can choose the life you want
Go forward to your destination
Just do it!