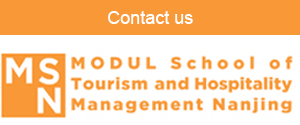 Birthday, Coming Day and Us
Birthday, Coming Day and Us
Post: 2020-10-10 23:02:32
Special love for special you
Your youth is at right time
Your future is promising
May you embrace the future
May you always look good
May you be knowledgeable and talented at IHD college
Wind will push you and always stay with you with enjoyment
In this day that truly beautiful
Two freshmen will celebrate birthdays
Coincidentally on the freshman registration day
The Student Union of IHD Academy prepared a surprise for them
Let's take a look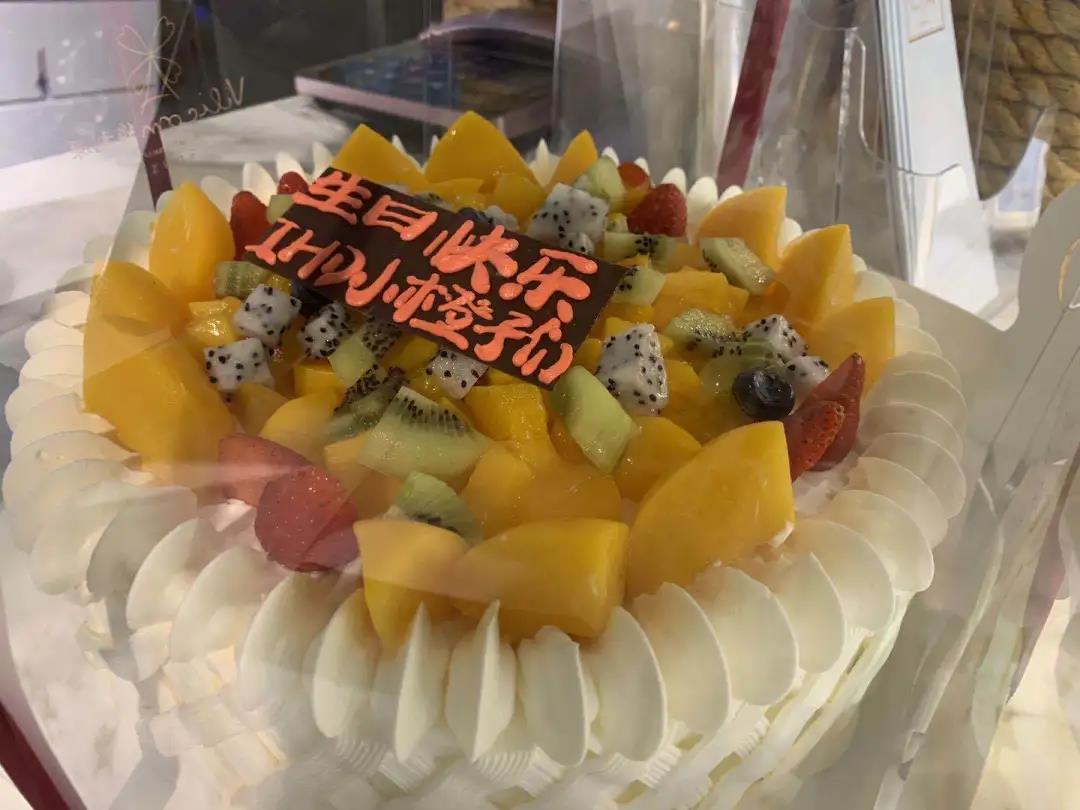 October 1, 2020
National Day meets Mid-Autumn Festival
October 6, 2020
IHD College met you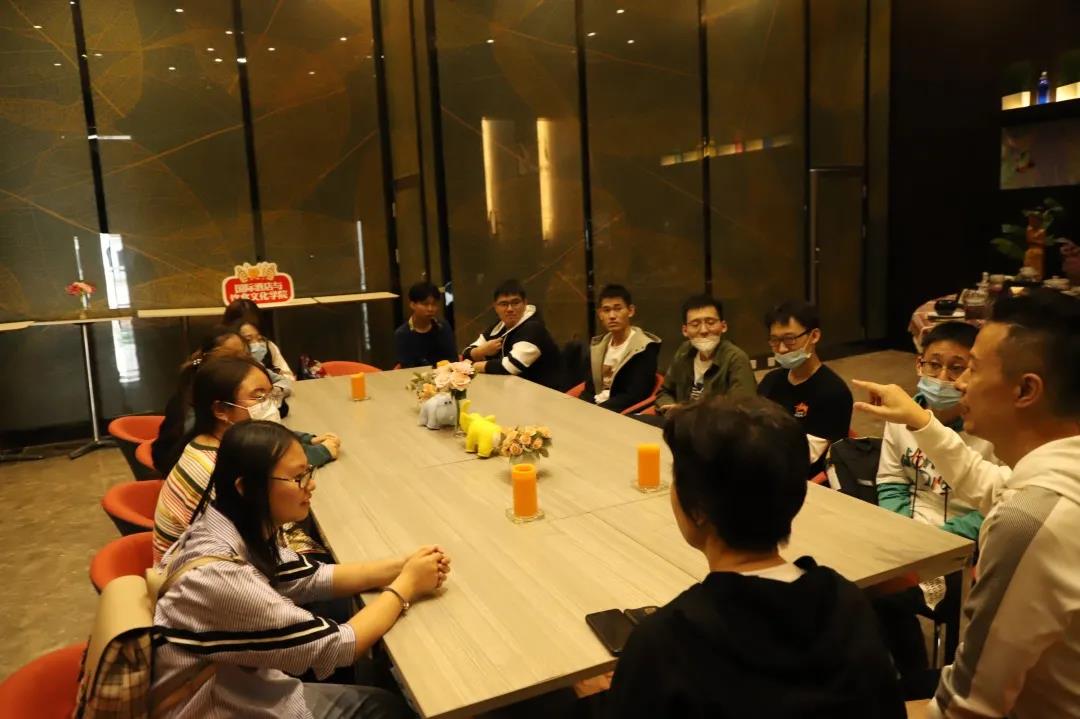 On this special day, a mysterious birthday party was held in the Teaching Hotel Building. Dean Xu Shenxing, vice-dean Gong Kangnian, and Freshman Counselor Zhao Junfeng came together to bless the freshmen. At the same time, the IHD College Student Union also invited their roommates to celebrate their birthdays.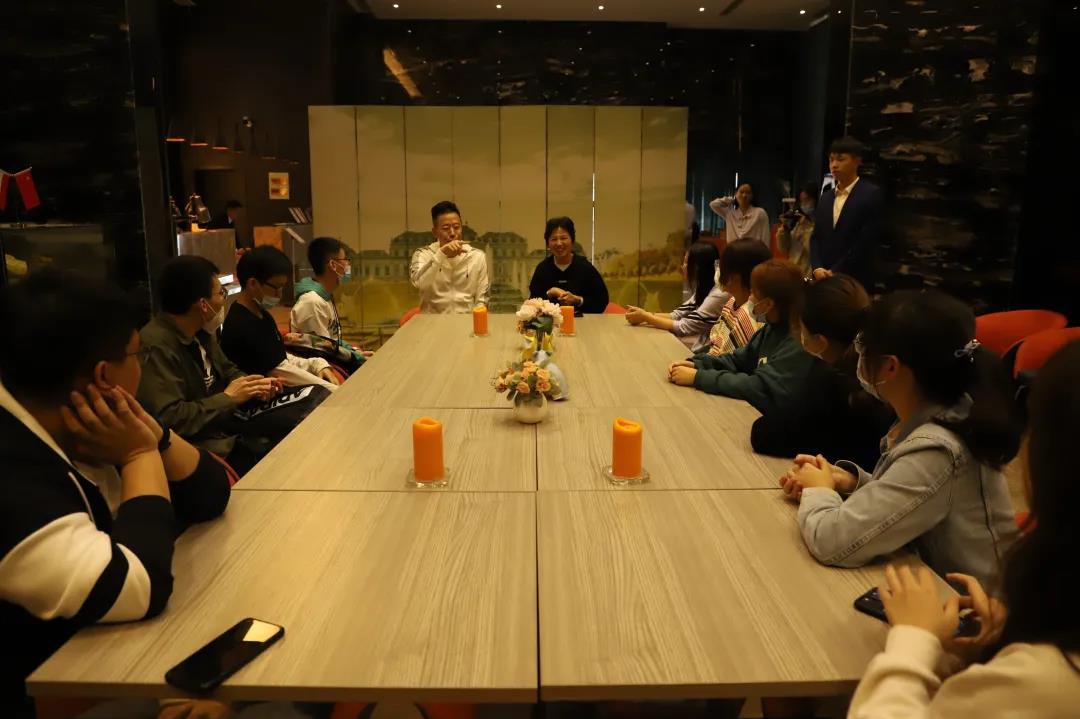 Now that you have entered the IHD Academy
Then become a part of IHD Academy
Listen to the dean's care and expectations at this important moment
Dean sends blessings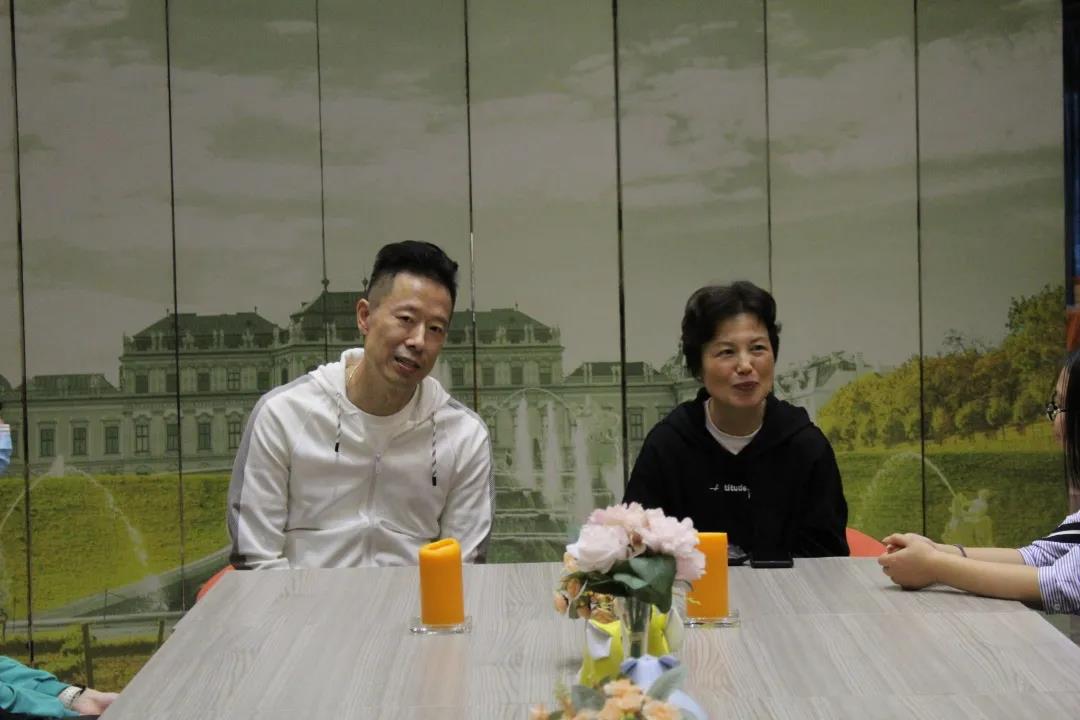 Dean Xu Shenxing and Vice dean Gong Kangnian
Dean Xu Shenxing:
She shared her previous story of studying abroad, hoping to use this story to inspire freshmen to work hard in the four years of university, face new challenges with a smile, interpret the power of youth with sweat, and be a useful person to society and the country!
Vice President Gong Kangnian:
He hopes that this day can be the most memorable day in the freshmen's college life. Although the freshmen are far away from home, the college gives them the warmth of their home. In the days to come, cherish time and hope that they can find their presence in the IHD Academy, actively show themselves and realize their dreams on the university stage, and live up to the expectations of the times!
The horn of youth has sounded
The power of dreams helps you move forward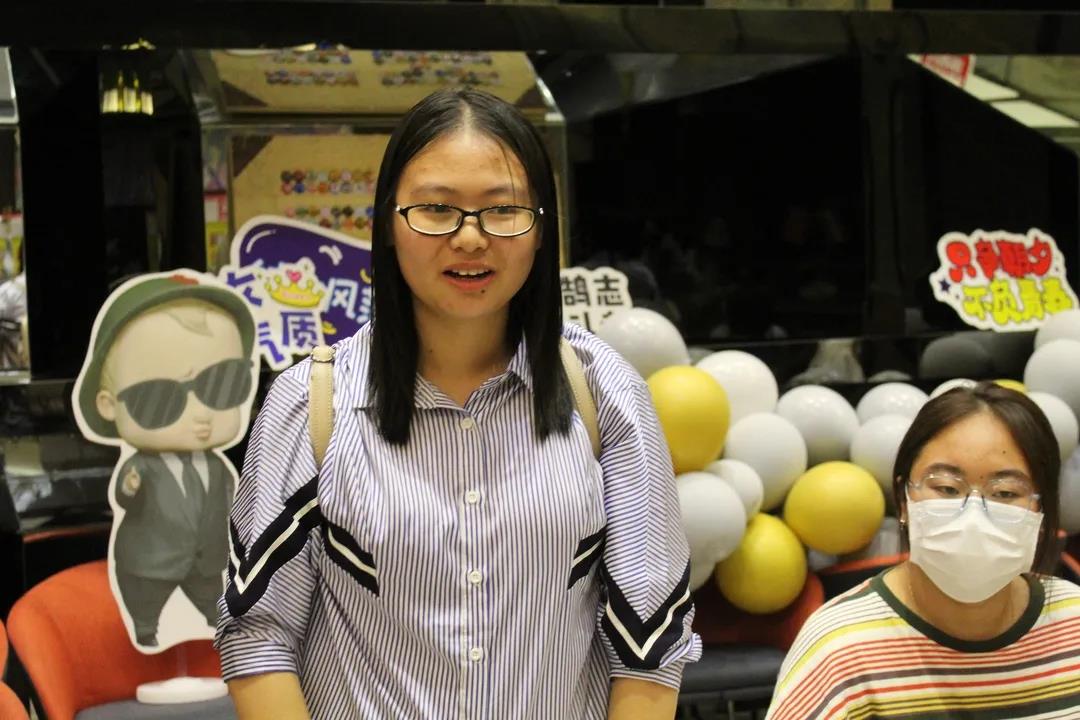 Class 2 of 2020 Hotel Management (China-Austria Cooperation) Pan Chuchen
When I first entered the campus, I was curious and unfamiliar with this place. I didn't expect our college to prepare an unexpected and pleasant birthday party for me, bringing me closer to the college. I remember that at the birthday party, the dean, teacher, senior sister and roommates celebrated my birthday with me, blowing candles, singing birthday songs, and eating cakes. I felt warm and unforgettable.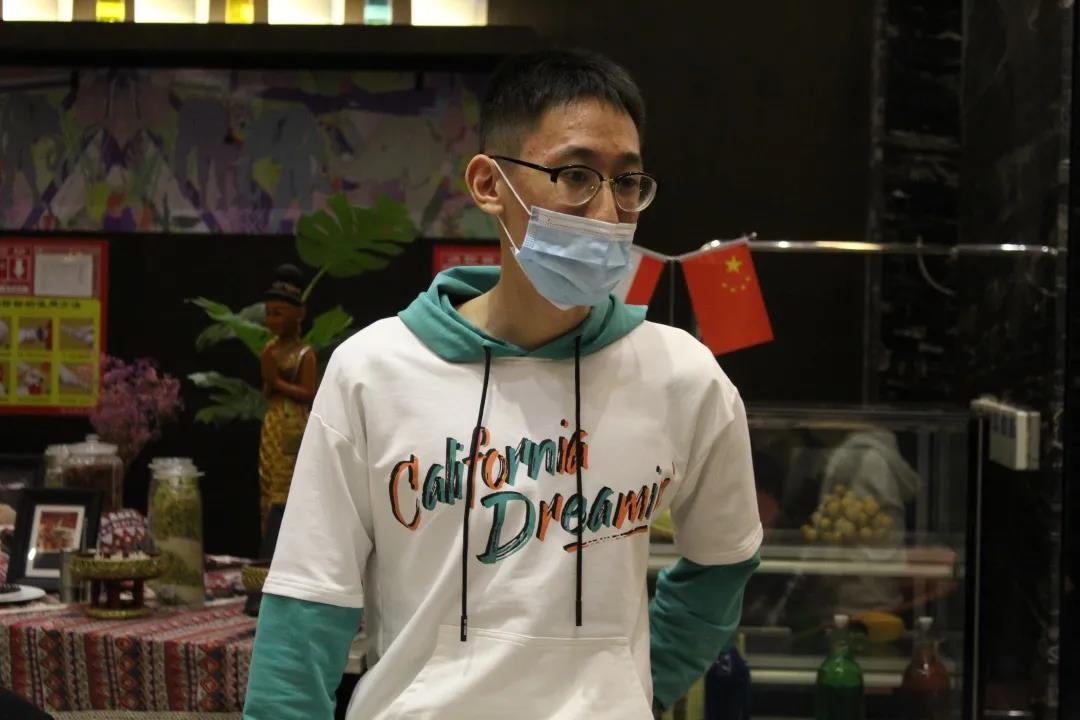 Class 2 of 2020 Hotel Management Lian Zhipeng
This is an unforgettable birthday. I left my hometown for the first time in more than ten years. I came to a strange city and met strangers, but I also gained warmth. Thank you IHD Academy for giving me an unforgettable birthday. Hope I will be in the future. To be able to have a perfect four years in IHD Academy, four years without regrets, leaving an unforgettable college time, thank IHD Academy.
"Happy birthday to you, happy birthday to you..." At the birthday party, along with everyone's blessings, the freshmen blew out the candles and made their first wish in college.
Growing up unexpectedly
The days to come
I wish you all gain
Unlimited youth, the future can be expected
Happy Birthday!