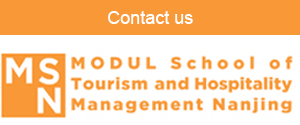 Vision and Mission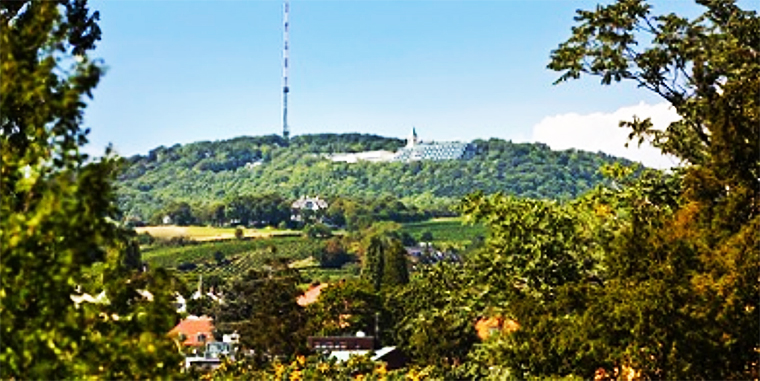 Mission
MODUL University Vienna (MU) is an internationally oriented organization for research and education on tourism, sustainable development, new media technology, and public governance. It was established by the Vienna Economic Chamber of Commerce and approved by the Austrian Accreditation Council in 2007. MU combines a strong academic foundation with a commitment to sustainability and innovation as the key drivers of long-term success. It aims to foster independent and original research and to bring the benefits of innovation to the research community and the general public. MU builds upon an international network of partner universities, commercial enterprises and public institutions. Its faculty comprises renowned Austrian and international scholars who have a strong commitment to develop this young organization into a leading research platform in its fields.
In pursuit of this mission, Nanjing Tech University Pujiang Institute entered the strategic cooperation with MU Vienna and started implementing the MODUL School of Tourism and Hospitality Management Nanjing. This School will respond creatively to local, national and global change. It will initiate and support internationalization, lifelong learning, equity and social justice. MODUL School Nanjing (in short: MSN) applies rigorous standards of scholarship and promotes the principles of freedom of scientific thought and teaching as well as equal opportunity. Following the tradition of the MODUL training center for vocational education, MSN commits itself to continuous quality improvement and the extension of its educational programs. First-class education in Tourism and Hospitality Management as well as in International Business and Management empowers graduates to occupy executive positions world-wide.
Vision
Within 10 years since its inception, MODUL School Nanjing is recognized as a reputable teaching and research platform for the tourism industry and for international businesses in China. MODUL School Nanjing has developed to an independent college with a fully-functional structure offering at least three sino-foreign cooperation programs (undergraduate and post-graduate) and is a qualified contact partner when seeking scientifically-based solutions in these fields. It represents a brain pool for the structural development of domestic and international companies, municipalities, regions, and cities and possesses an international network of partner universities, commercial enterprises and public institutions. Furthermore, MSN is an attractive partner for international research projects.