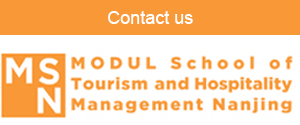 Research areas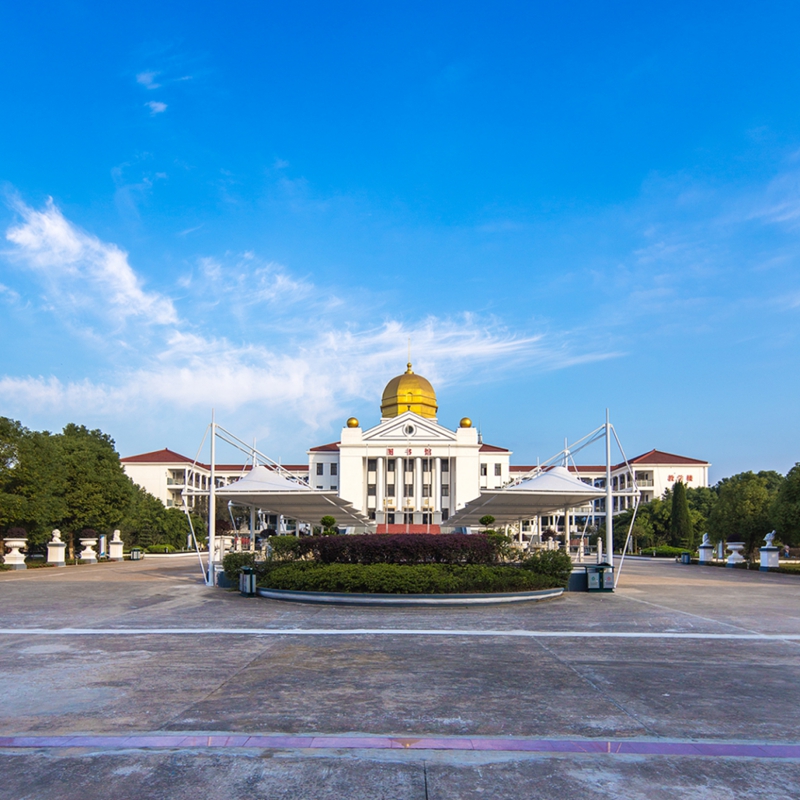 MODUL School Nanjing pursues the following strategic goals in research:
• Facilitate multidisciplinary research excellence;
• Promote rigorous research that is relevant to regional, national and international environment changes in areas of entrepreneurship, tourism and hospitality, etc.;
• Balance a mixture of basic and applied research endeavors and transfer research results into teaching programs;
• Stimulate industry/business/community interest and investment in the Campus research by showing clear pathways to business benefits of research results;
• Build sustainable research partnerships with government, industry and other universities within China.
• Build common research projects with NJPJI researchers.
Contact: Prof. Andreas Zins
E: zins-ihd@njpji.cn