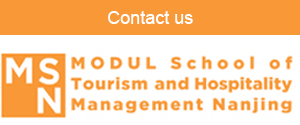 Bachelor Internships
Bachelor Internship experiences from MU students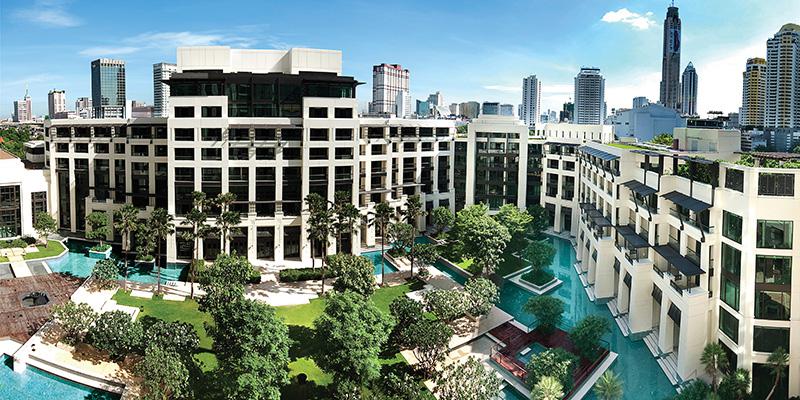 As part of the Bachelor in Tourism and Hospitality Management degree, students must complete a 900 hour internship which generally lasts 4-6 months – where they do it, is all up to them.
Anna Scherfler - Gran Hotel Son Net, Mallorca, Spain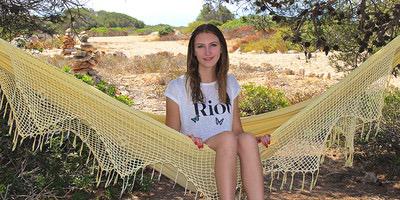 ''Perched on a hill in Puigpunyent, a small town in the western part of Mallorca, surrounded by high mountains like the Galatzo, one can find the beautifully refurbished Gran Hotel Son Net, which used to be a knight´s castle in the 17th century.
It was a really nice experience to work in such an impressive environment for sophisticated clients, some of them are even quite famous! I met a lot of inspiring people and learnt a lot about myself! I enjoyed having had the possibility to get to know the entire island, and I am so happy about how good my Spanish has become.
Gran Hotel Son Net is a real nice place to work and if anyone is keen to work in an outstandingly beautiful place and enjoy the warm weather of Mallorca and all the facets of the splendid island, I would recommend giving it a go!''
Juraj Saliba - JW Marriott Marquis, Dubai, UAE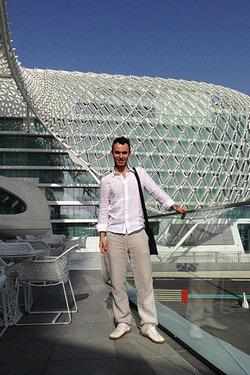 "Dubai was the perfect destination for my internship since it is one of the fastest growing and developing tourism destinations. The weather is either hot or hotter and it is a booming hub of business, entertainment and tourism, not only in the Middle East, but also worldwide.
After a few days of learning about the brand, company history, and the hotel itself, I started working in various departments. I went through the uniform section, laundry, call center, in-room dining and housekeeping.
Then, I finally focused on the front office department, where I worked as a front desk agent, guest relations agent and member of the executive lounge. Additionally, I also tried the bell boy position, valet driver job, and last but not least, all of the concierge duties.
In four amazing months spent in Dubai, I learned to deal with a wide variety of tasks and I met people from all around the world. Every day in this highly luxurious and unique hotel was challenging and completely different.
When I look back now, I know I made the right decision and I am thankful I was given the opportunity to work in the world's tallest hotel!"
Victoria Weber - Wildplaces Africa, Uganda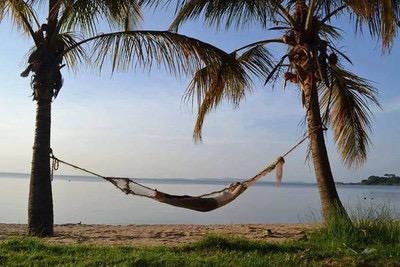 "Besides the daily tasks at work, the challenge mostly lies in dealing with the never ending culture shock. Originally coming from Europe, I am used to a neat and clean environment, scheduled agendas, deadlines and perfect organization. However, expecting this in the African hospitality industry is wishful thinking.
Luckily my journey led me to an exceptionally professional Safari and Property Management company: Wildplaces Africa and The Uganda Safari Company. These two companies operate in the high-end tourism segment of Uganda. Whether you look for an adventurous safari, a cozy hideaway after gorilla tracking, or a relaxing weekend on the beach, Wildplaces lodges have it all.
My internship consisted of different parts. The first three months, I was lucky enough to be put in lodge managers' shoes - the most challenging experience I ever had in my life.
Even during my last two months, which I spent working in the head office in Uganda's capital city Kampala, made me realize that culture most certainly affects the way you work and handle situations".