Life at MODUL School Nanjing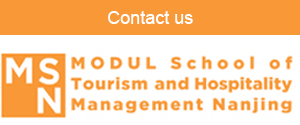 Opening Up the New World,Falling In the Colourful Life
Academic exchange to MODUL University Vienna is an extraordinary experience for us. It gave us the opportunity to study abroad for half a year. During this time, we could not only cultivate learning habits and enhance oral skills, but also know the cultural differences between China and foreign countries.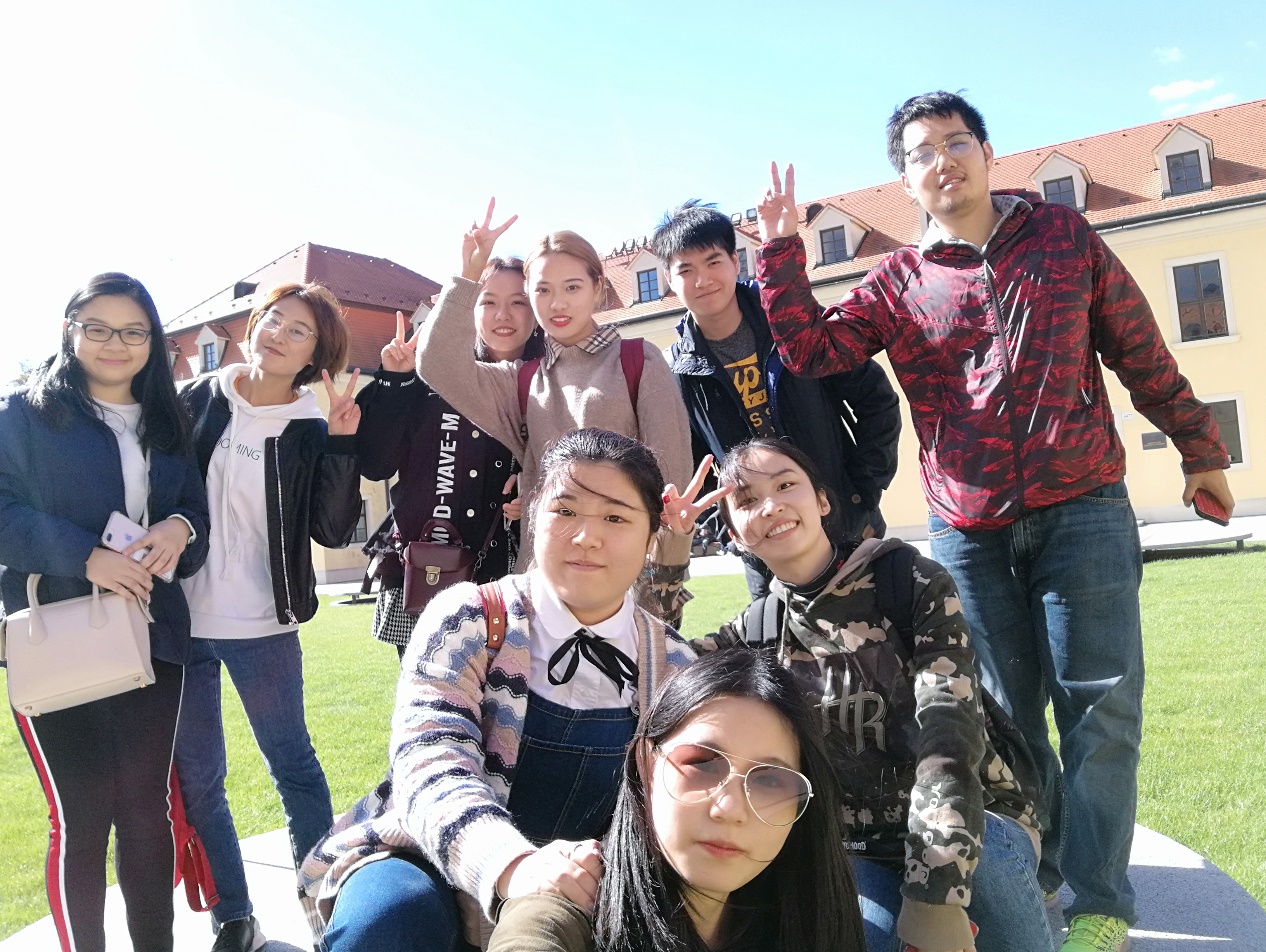 The first travel we seven exchange students with two Malaysia students in Bratislava Slovakia.
As an exchange student, we could acquire new knowledge from Europe. Meanwhile, we are more responsible for sharing national culture as China's status improves in the world.For exchange students, it is vital to have an open and inclusive mind to deal with anything in Europe, for instance, how to get along with your roommate or how to integrate into the student body as soon as possible.
Studying abroad is challenging as well as a breakthrough for us because we will spend independent life and manage our time reasonably. Hence, we must take good care of ourselves and try to learn cooking, balance school assignments and other activities. In addition, there is no doubt that traveling after course work had been done is rewarding for releasing study pressure and enrich our knowledge.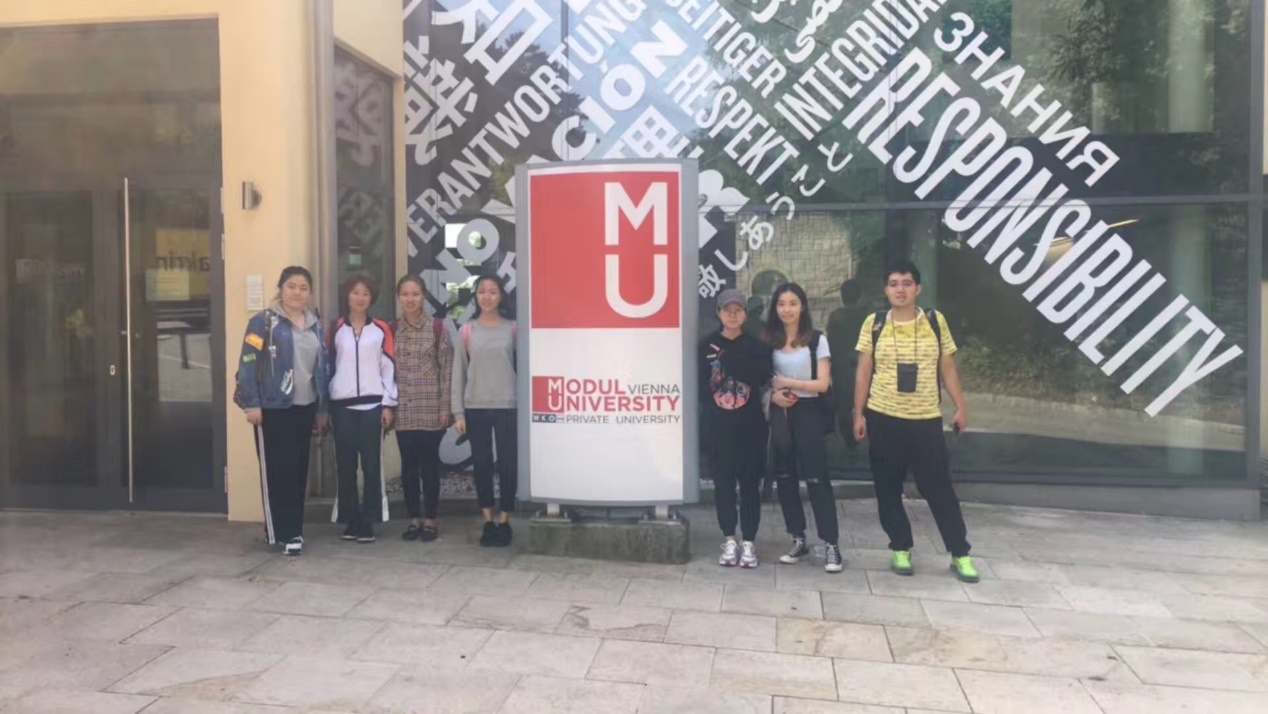 The first day we arrived in MODUL University, Vienna Austria.
In sum, it is very valuable to have this meaningful and precious experience as an exchange student.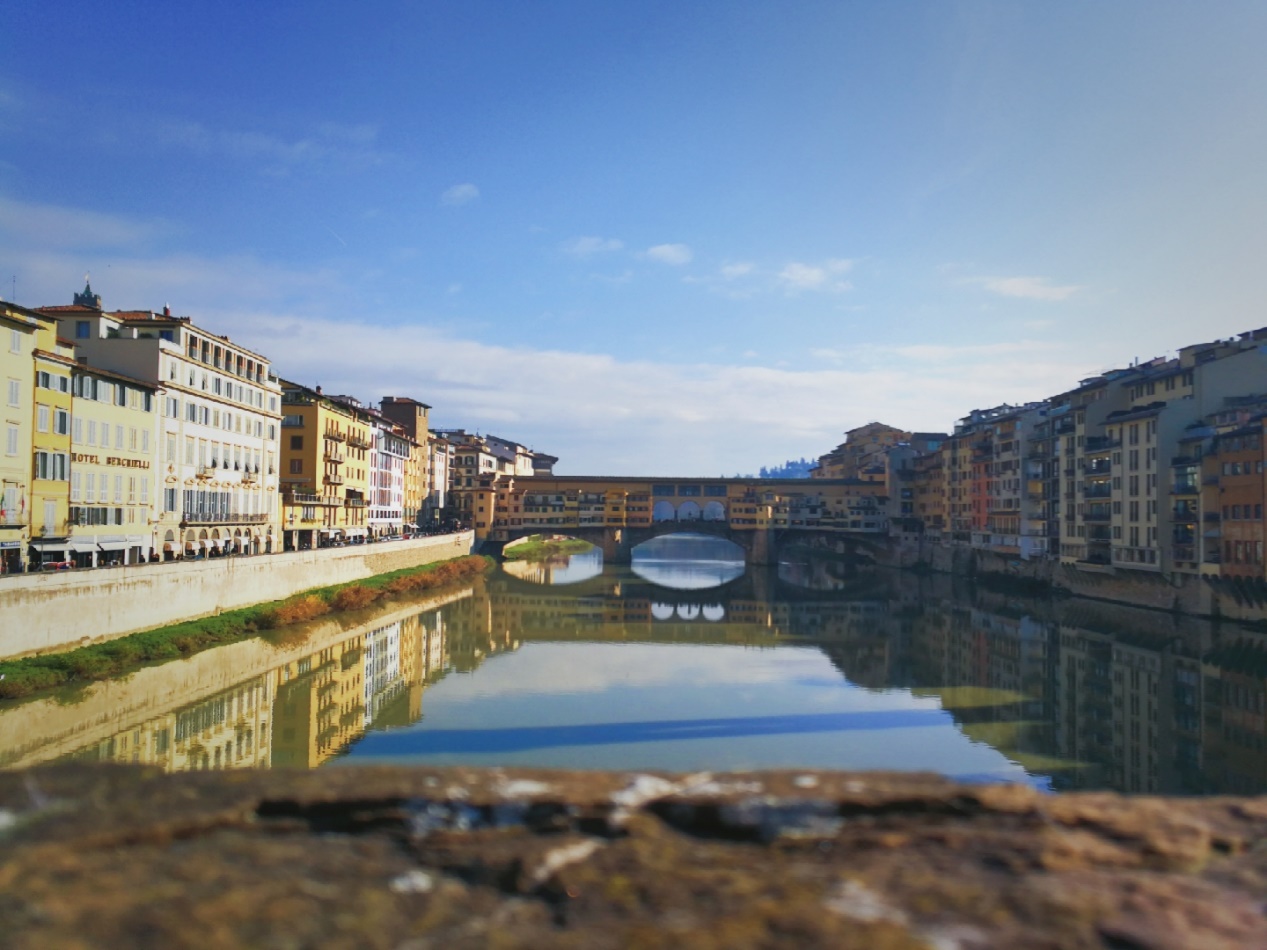 We spent great time on Christmas holiday in Florence Italy.
Contributor:Liu Xiao Yuan
Editor:Zhao Yun Yi