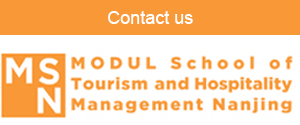 Language Program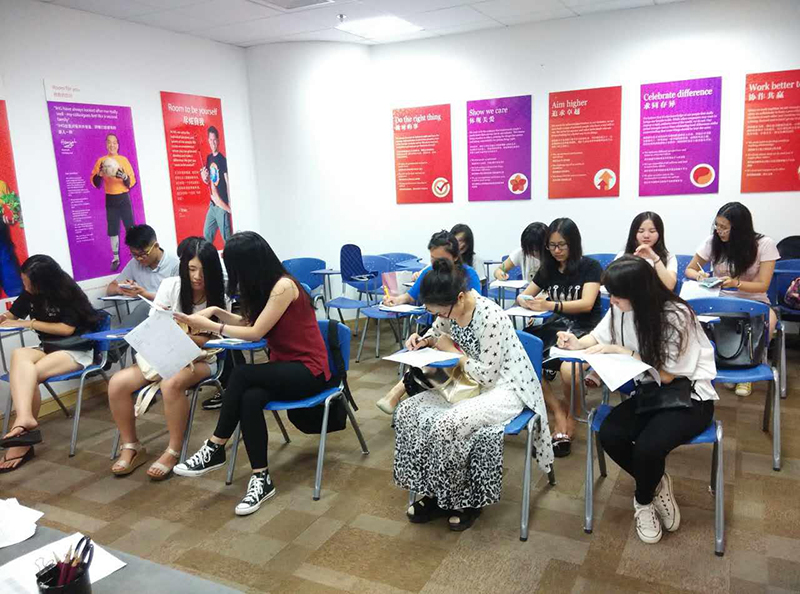 Since admission into any of our English bachelor degrees with a foreign bachelor certificate requires sufficient English language proficiency (IELTS average score of 6.0 or higher) it is critical that students arrive well-prepared before they are eligible to receive admission into the English-degree program.
During the first year of the dual-degree program option, MSN offers an extended language training program within which writing, listening, reading and speaking capabilities are upgraded.
For other students planning to enter the English degree program directly it is advised to prepare their English language capabilities in advance. The Academic Office can assist in finding appropriate resources for language learning in Nanjing.