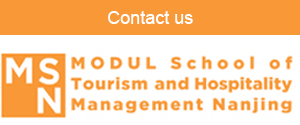 Financial Information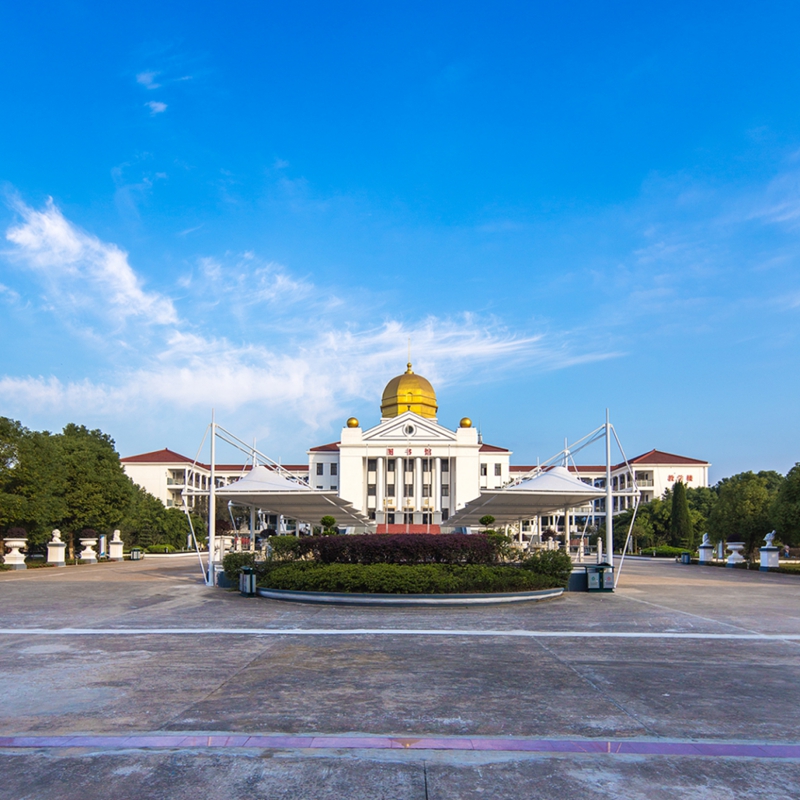 Tuition fees and payment structure
The total tuition fees for all study programs are listed in the table below.
Payment plan
Payments must be made every semester, before the beginning of each semester.
Every admitted student will receive an individual payment plan together with the admission documents where potential scholarships and reductions will be applied.
Tuition fee refers to cost of classroom study only (does not include housing and some reading materials).
Tuition fees for both spring and fall intake (in RMB):
| | | | |
| --- | --- | --- | --- |
| Study programs at MSN | Per Semester (in RMB) | Per Year (in RMB) | Total (in RMB) |
| Dual-degree Bachelor of Business Administration 4 years | 12,500 | 25,000 | 100,000 |
| Foreign degree English Bachelor of Business Administration 3 years [not available yet] | -- | -- | -- |
| Foreign degree English Bachelor of Science 3 years [not available yet] | -- | -- | -- |
There are different types of scholarships, grants and reductions having different application procedures - some are awarded solely on consideration of the original application, while others require you to submit additional material. If you are interested in being considered for a specific award, please make sure you read the instructions carefully and follow the required procedure, if applicable.
Scholarships
The Chinese Government offers two types of scholarships:
National Scholarship: 8,000 RMB

National Encouragement Scholarship: 5,000 RMB
The university offers the following prizes:
1,600 RMB per academic year

800 RMB per academic year

500 RMB per academic year
MODUL School Nanjing offers the following incentives:
MSc Scholarship for Dean's List Award Recipients
Students who have been named to the Dean's List twice during their MSN undergraduate career will receive a scholarship for MU's MSc program and only pay €11,000 tuition for the entire program (excl. Early Bird Reduction). (*The alumni grant or other MU scholarships cannot be used in conjunction with the Dean's List MSc Scholarship.)
Dean's List award requirements:
Students must earn a minimum of 24 ECTS or more during a semester at MODUL School Nanjing. Students need a GPA of 90% or above and cannot have earned a final grade below 80% in the respective semester. Only courses at MODUL School Nanjing qualify in the GPA calculation. Only first attempts will be counted (if a student fails a course the first time and then retakes it, it will not be taken into account).
MODUL University Alumni Grant
Amount:
Applicants for a Master of Science program: €2,000
Applicants for the MBA program: €4,000
Eligibility: All applicants who graduated from a Bachelor study program at MODUL University Vienna or MODUL School Nanjing.
Application format: no application required
Undergraduate Valedictorian Award
Amount: €24,000
Eligibility: MSN Bachelor graduate applying for a MSc program at MU Vienna.
Overview: This scholarship is awarded to one student who has the highest academic record of all graduating students (from all Bachelor study programs) in a particular academic year.
Application format: no application required