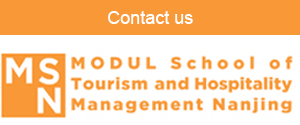 Meet Us in Person
Arrange a Private University Tour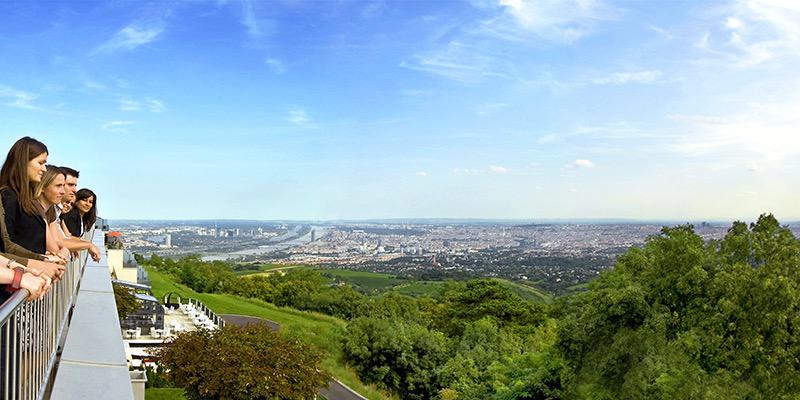 Are you interested in visiting our beautiful Pujiang campus, asking questions to find out which program is right for you? Then make an appointment for an info session!
During the appointment, we will take you on a tour to show you the buildings where you will be spending your university days studying and meeting friends. Then, we conduct an in-depth info session where we can answer any questions you may have about study programs, courses, accommodation, internship, career possibilities, and life in Nanjing.
To schedule an info session, please contact Weican Huang for our MODUL program.
If you would like to speak with students who have successfully completed the application procedure and who are currently studying at MODUL School Nanjing, we would be more than happy to invite a Student Ambassador to meet with you. Our Student Ambassadors can give you the "real deal" on what it's like to be an MS Nanjing student and offer their invaluable tips and words of wisdom.
We look forward to welcoming you to Pujiang campus.
Contact: Weican Huang
T: 158 0094 3526
E:huang-ihd@njpji.cn
WeChat: 158 0094 3526