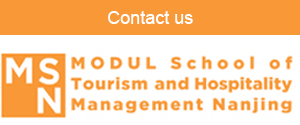 About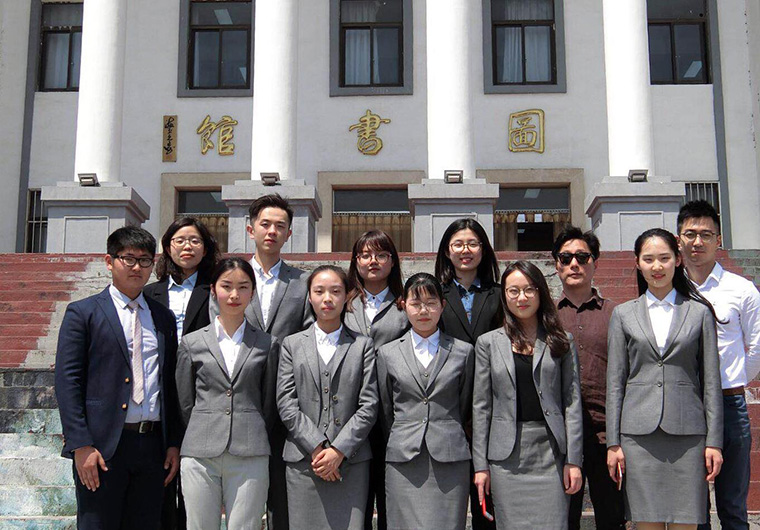 As a future student at MODUL School Nanjing (MSN); or as one considering to join us) it is important for you to collect as much information about the study environment as possible in order to make sure that your transition to the university will run smoothly.
Apart from high-profile study programs, MSN offers its students many extracurricular activity possibilities. Browse our website to discover some of the many ways how you can enrich your study experience and get integrated in the international MODUL society.
We are looking forward to seeing you soon on campus as part of the MODUL university family!
First of all, you should decide which program you are interested in. MSN currently offers a Bachelor Program in Hospitality and Tourism Management:
a)As a dual-degree program for students entering through the Chinese university entrance procedure
b)As an English-degree program for Chinese nationals or foreigners.
Another Bachelor Program in International Management (link to entry further down) is in preparation and is going to be offered beginning of September 2019.