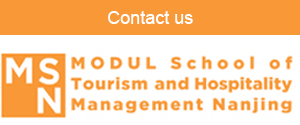 Tailor-made training & consulting modules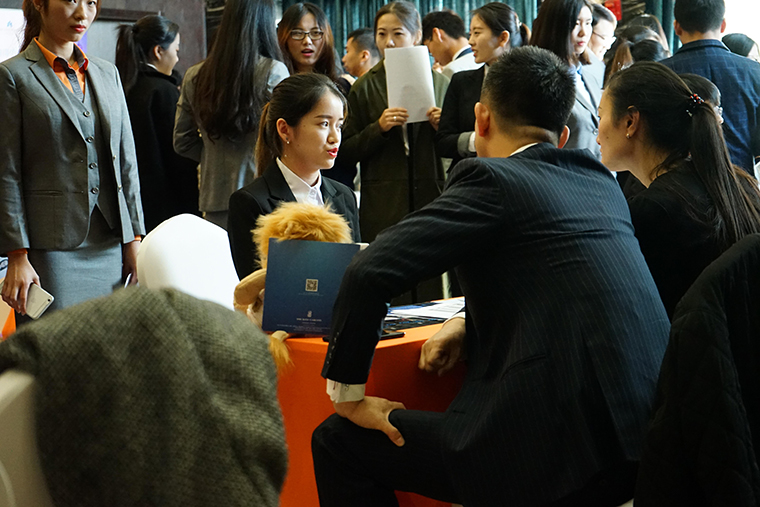 MODUL Education Development, a division of MODUL University Vienna (MEd) develops and implements executive training and further education solutions tailored to the clients' needs and their organizational or individual goals.
MEd offers executive, corporate, and individual programs, tailored to the needs and requirements of the partners and their target groups. Varying in format and duration MEd offers further education solutions from single training measures to integrated, systematic professional development programs for executive in-house or on campus education - from single modules, course bundles with certificates creditable to the MBA, executive MBA programs with different specializations as well as corporate training and CPD programs. The thematic offering encompasses MODUL University Vienna's fields of expertise in teaching in research and is strongly based on the integration of industry partners and internationally experienced experts.
Contact:
Prof. Dr. Andreas H. Zins
Email: zins-ihd@njpji.cn
WeChat: AndreasZins
Dr. Mike Jang
Email:sejang11@daum.net
WeChat: mikejjang
Executive programs
Executive MBA programs and customized management programs stemming from the MBA
Tailor-made corporate programs both on managerial and professional skills level
Systematic Continuing Professional Development programs
Selected references
• Vienna House Hotels Operations and Development - CEE/Germany/Austria
• Serbian Chamber of Commerce and Industry - Serbia
• Bonyad's Parsian Hotel Group - Iran
• University of Isfahan - Iran
• KARAD University of Applied Sciences - Iran
• Chinese Ministry of Education - P.R. China
Campus development
MEd develops campuses abroad, facilitates the setup, guides the Austrian and local accreditation processes, rolls out and manages internationally recognized and certified programs based on solid business models.
MEd's projects and therefore its partnerships are based on solid, durable and resilient business propositions. Rather than pursuing flashlight projects MEd aims for strategic, long-term collaborations with strong partners in carefully chosen markets based mutual respect and sensibility for local contexts. Having a holistic approach to education at its core MEd aims at overcoming the divide between professional and academic education by developing integrated concepts. MEd believes in constant exchange of knowledge, furnishes its partners with access to product innovations, and fully integrates branch campuses in the global MODUL network.
Scope of services
• Development and licensing of new campuses, rollout of degree and non-degree programs
• Austrian and local accreditation
• Faculty development
• Development of new programs
• Brand affiliation
• Consulting for new campuses
• Project and quality management
• Trainer certification and Train-the-Trainer programs
Selected references
• MODUL University Dubai - UAE (2016) - ongoing
• MODUL School of Tourism and Hospitality Management Nanjing - P.R. China (2016) - ongoing
• MODUL Academic Expert at Tianjin Vocational Institute - P.R. China (2017) - ongoing
• MODUL Vocational School Program at Beijing Business School - P.R. China (2006) - ongoing
• Executive Training Partner Teachers' Education, Ministry of Education - P.R. China (2008-2015)